Professional Blackpool Photographer
Searching for a local Blackpool photographer who you can trust to deliver outstanding photographs for you? You're in the right place.
"Blackpool, wonderful Blackpool! Lovely stuff! I went to Blackpool art college myself and you have got it so right!!!"
Do You Need A Professional Photographer In Blackpool?
Finding the best Blackpool photographer isn't easy, right? There are some great photographers in the Blackpool area! How do you choose the one for you?
Google search for "Blackpool Photographer", "Blackpool Photography" or "Photographers in Blackpool" = a mind-boggling amount of results.
How do you book a Blackpool Photographer that is most suitable for your needs?
I'm going to make your search for a photographer in Blackpool easy. Right here. Right now.
Affordable Photography Services In Blackpool
I'm Yannick Dixon – a professional photographer based in Blackpool with a reputation of shooting innovative, on-brand and customer-focused photography and video content for people like you.
With a background in advertising and marketing working for big name brands; I deliver crisp, original commercial photography and video campaigns that suits your tone and personality.
I believe that great photography brings out the unique character of your business and strengthens your brand identity. And, it shouldn't break the bank.
That's why I'm thankful you're here and I look forward to sharing how I can help you.
Work With Me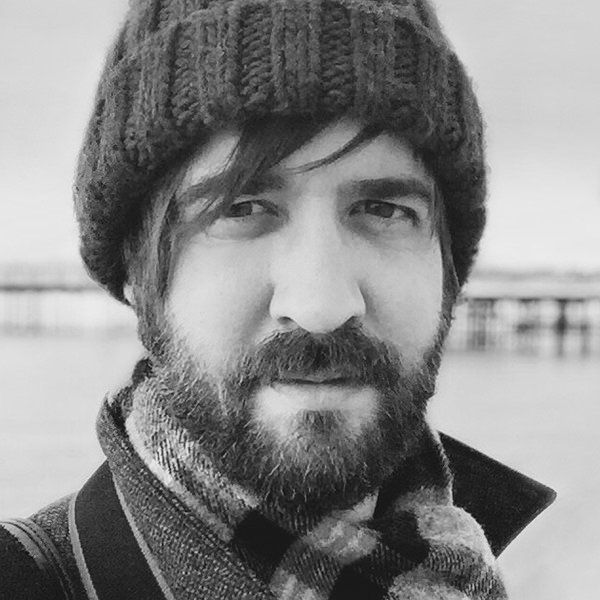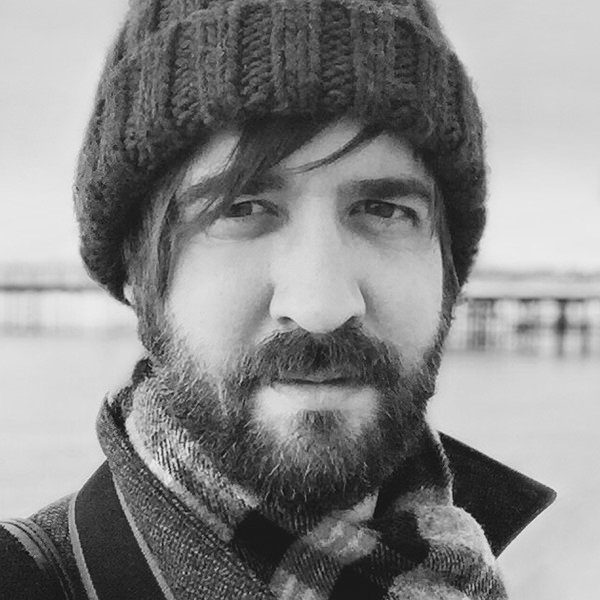 "Yann's deep curiosity about and love for his subjects is matched by his creativity and technical skill. His photographs are quietly revealing and true."
Blackpool Press And Publicity Photographer
Need a press photographer to shoot compelling editorial images to compliment your story?
I supply editorial photographs to writers and magazines looking that want high-end press photography in Blackpool that supports their words.
Just like I did for ESPN's article on Special Olympics swimmer Erin Green and her coach Emma Inglis.
If you're looking for eye-catching images to use in your magazine, books or article, get in touch!
Learn more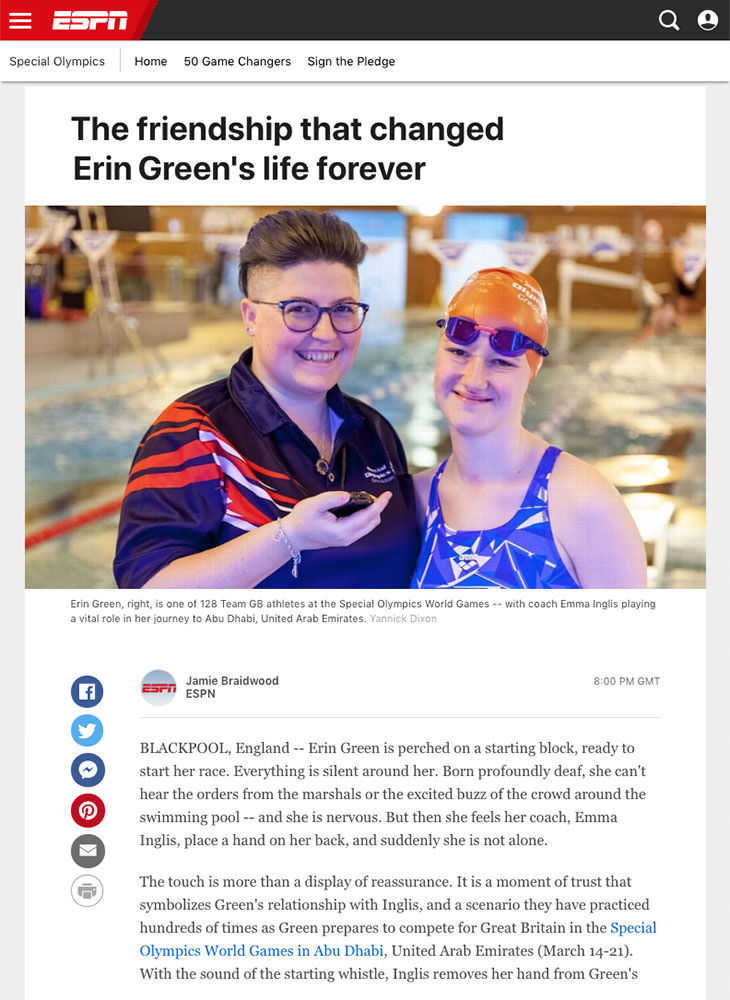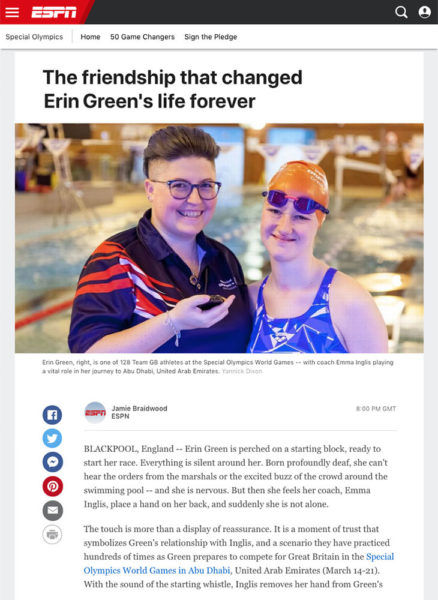 "These are fantastic! Thank you so much Yannick. Great work."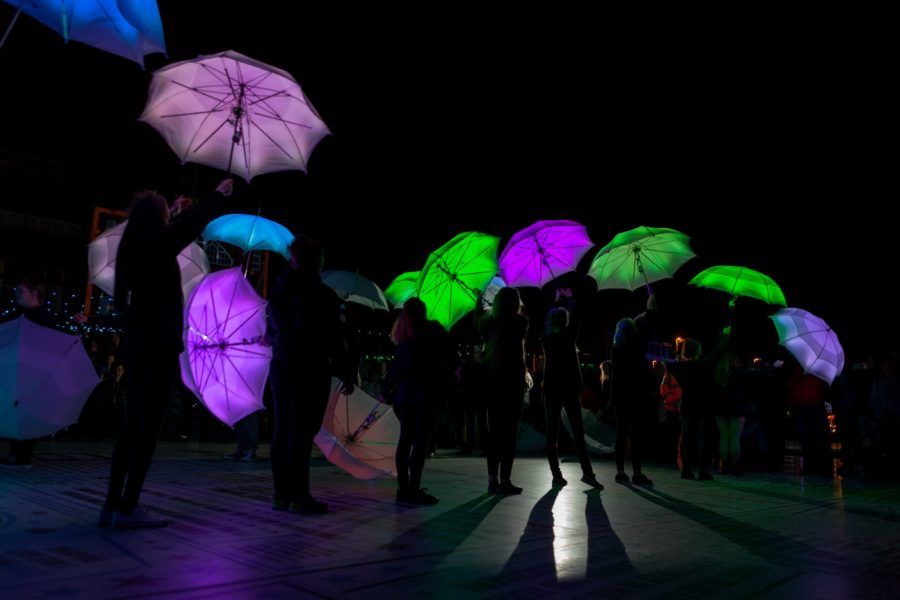 "The photographs you produced are a lasting memory to what was one of the best events we have organised to date and I have no hesitation in recommending you as a very creative documentary photographer."
Blackpool Party And Event Photographer
The majority of briefs I receive for event photography are urgent. Really urgent (get in touch if this is you).
With only days (often hours) to spare, an email or phone call comes in to cover a special event that's too precious a marketing opportunity to miss on camera.
I'm used to picking up a brief at short notice and delivering outstanding photography for my clients.
Ideal for marketing agencies or event organisers searching for an event photographer in Blackpool.
Learn More
Photography Prints of Blackpool For Sale
Looking for beautiful photography for your home or as a gift for that special someone in your life?
These photographic prints of Blackpool are professional printed to the highest standards.
Selected from my photography portfolio these archival prints cover a range of genres and subjects.
All prints are presented in either an archival sleeve or framed and are exclusively available here.
Shop Prints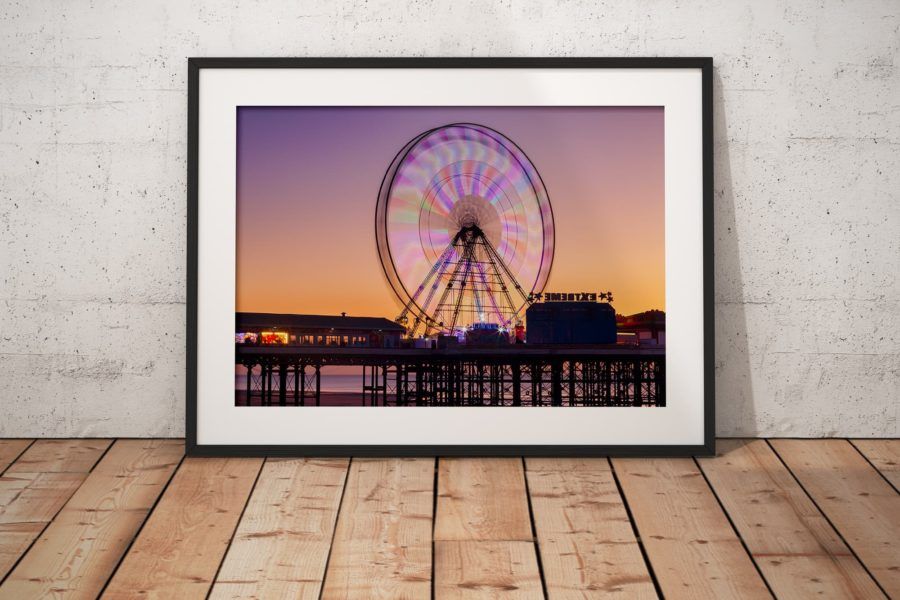 "A beautiful image and high quality print"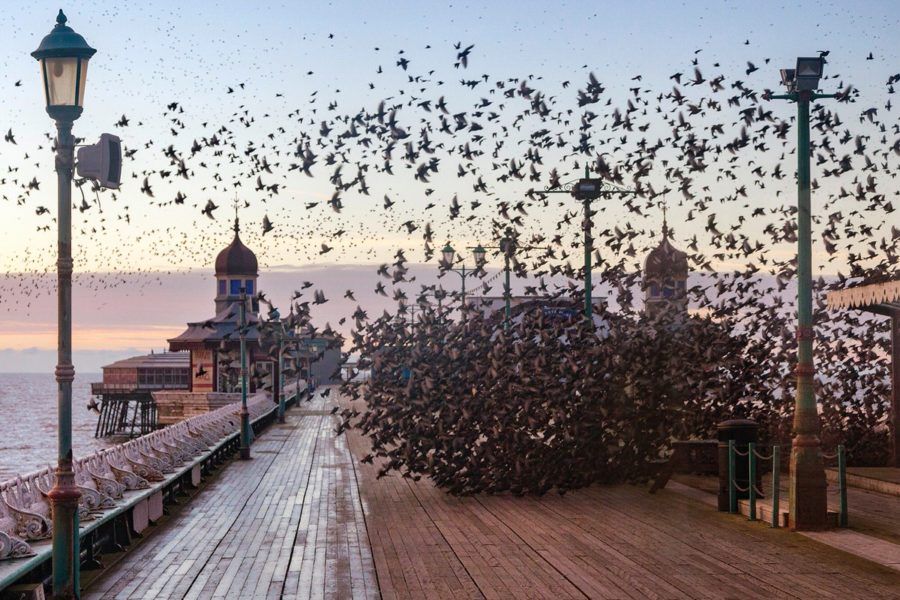 "Blackpool, wonderful Blackpool! Lovely stuff! I went to Blackpool art college myself and you have got it so right!!!"
Blackpool Photography Workshops
Are you stuck in Auto mode, but know you're ready to take your photography to the next level?
Have you tried other settings, yet still lack the confidence in what you're doing when it comes to capturing that 'decisive moment' with your camera?
Let me share with you the knowledge and know-how of shooting great images while we explore the best locations for photography in Blackpool.
Learn More
Product Photographer In Blackpool
Your products deserve and need to look their very best in today's online world.
From diamond rings and clothing in the photography studio, to large industrial machinery shot on location, you can trust me to deliver crisp, original product photography for your Blackpool business.
If you want product photography that is carefully planned, beautifully lit, meticulously shot, lovingly retouched and promptly delivered…this is for you!
Learn More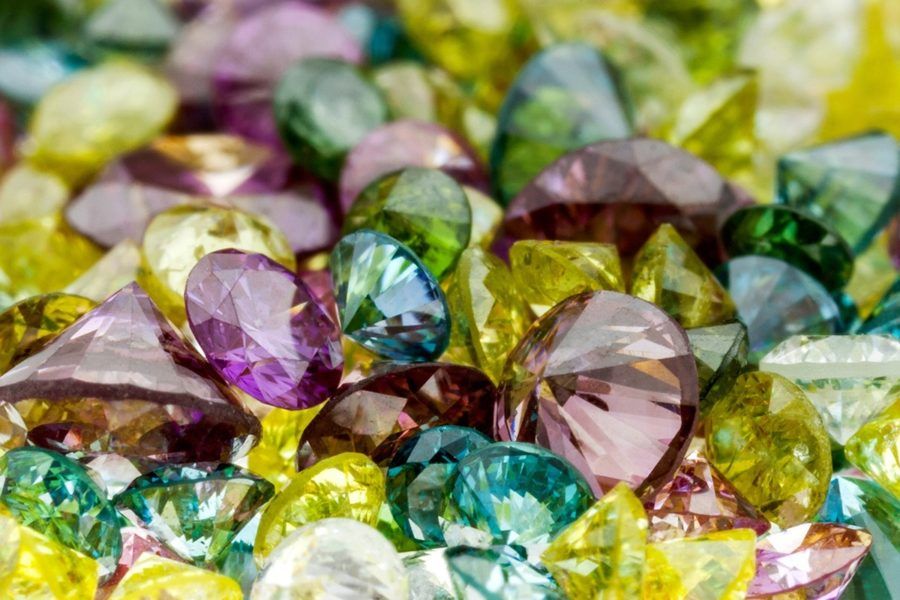 "Yannick was recommended to me by a fellow graphic designer. I contacted him regarding some design work that I needed photographing for my portfolio, his photos were fantastic and exceeded my expectations"
Blackpool Time-lapse Photography
Searching for a photographer to shoot broadcast-quality time-lapse footage for your business?
Tailored to your needs, the motion time-lapse system I use is highly configurable and can remain in place for any length of time, from a few hours to months or even years.
Using a custom Chronos Motion Time-lapse Slider, two sturdy Manfrotto tripods and Canon 5D Mark II DSLR I shoot beautiful time-lapse sequences that can be delivered to you in 4K.
Learn More
Blackpool Wedding Photographer
Getting married is a pretty big deal. I create lovingly crafted wedding photography collections that you will be sure to cherish for a lifetime.
Your wedding photographs will be a collection of lovingly created moments that will make you reflect with fondness and joy of the precious memories of your special day.
I shoot professional wedding photography that will show everything from the finest details of your day to beautiful portraits of you and your guests.
Learn More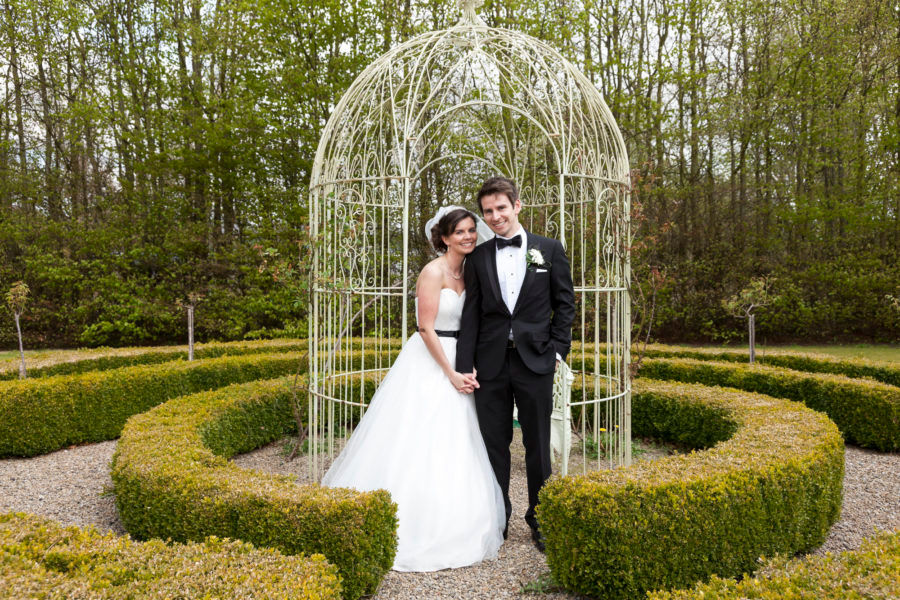 Yann's meticulous attention to detail and unique style has given us some truly distinct wedding photographs that we will cherish for a lifetime.
A Trusted Blackpool Photographer
You believe, as do I, that close attention to the finest details really matter. That professionalism and reliability are just as important as the dedication required to consistently deliver outstanding photography every time.
You'll never get that from someone who simply "takes a picture".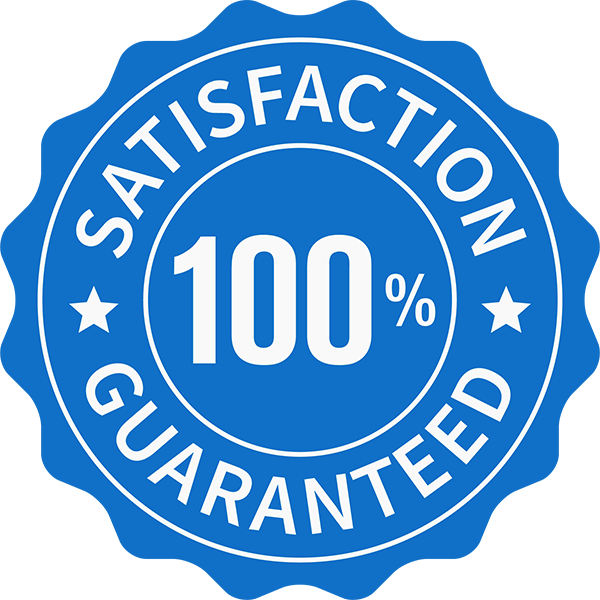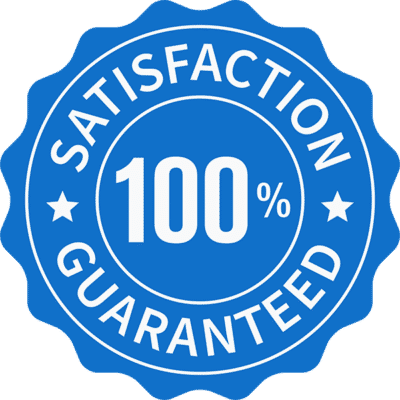 100% Satisfaction Guarantee
If you're not satisfied, I don't expect you to pay. That's my commitment and your guarantee. This 100% satisfaction guarantee is my way of showing how much I value you. I go above and beyond to make sure you are 100% happy with your experience.
Check out my photography reviews to read what others say about working with me. Any questions? Feel free to schedule a chat. I'd love to hear from you.