Event Photography
Photographer with 15+ years experience documenting events and delivering authentic, creative and engaging event photography.
Capturing Your Special Event Like Never Before
The majority of briefs for event photography are urgent. Really urgent.
With only days (often hours) to spare, an email or phone call comes in to cover a special event that's too precious a marketing opportunity to miss on camera.
As a freelance event photographer with over 15 years in the photography industry, I'm used to picking up assignments at short notice.
Eye-Catching Event Photography For Organisers
I deliver creative, natural and highly engaging event photography – especially useful if you're a marketing agency or event organiser searching online for a professional event photographer.
Clients often describe my photographic style as reportage: think people in their natural habitat, engaged in activity and unposed for the camera.
This approach is unobtrusive and delivers beautiful, natural images of fleeting moments.
What You Can Expect From Working With Me
Like you, I believe the best photographs are authentic and tell the true story of your event in a creative way.
I'm a highly experienced and reliable freelance photographer who photographs events for clients including Arts Development UK, Blackpool Council, LeftCoast and the Royal Air Force Association.
Whatever the event, be it your annual conference or the launch of your new product, I have the experience and expertise to creatively tell the story of your event with photography.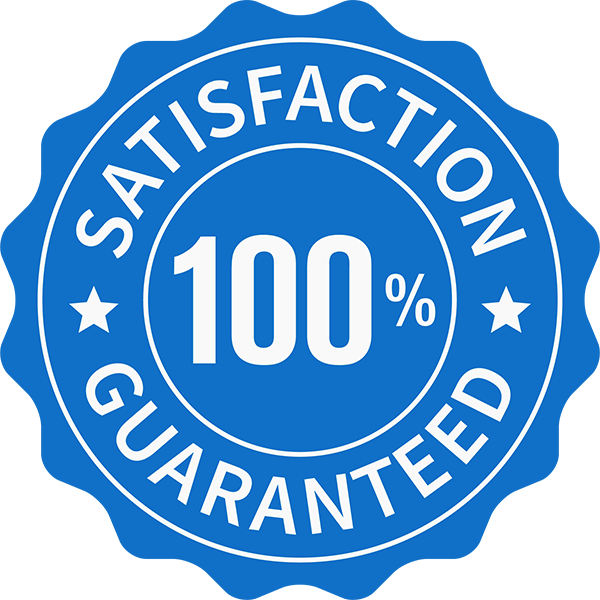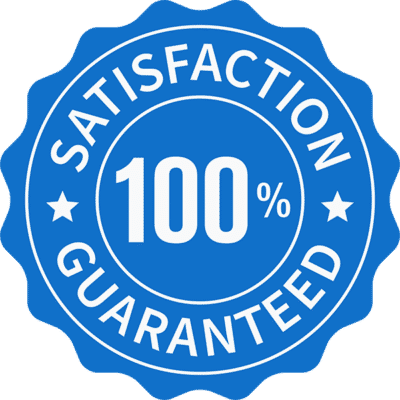 100% Satisfaction Guarantee
If you're not satisfied, I don't expect you to pay. That's my commitment and your guarantee. This 100% satisfaction guarantee is my way of showing how much I value you. I go above and beyond to make sure you are 100% happy with your experience.
Check out my photography reviews to read what others say about working with me. Any questions? Feel free to schedule a chat. I'd love to hear from you.