Hotel Photography
Professional hotel photography that captures the attention of potential guests, boosts bookings and enhances your brand.
Hotel Photography That Turns 'Lookers' Into 'Bookers'
Having professional photography of your hotel, B&B or Guesthouse can be very effective in capturing the attention of potential guests and attracting them to book a stay with you.
It takes careful preparation, creative vision and technical know-how to achieve eye-catching imagery that turns 'lookers' into 'bookers'.
I produce hospitality and hotel photography that delivers the images your business needs in today's online world.
Professional Hotel Photography Enhances Your Brand Image
You want to be the first choice for visitors and tourists in your town.
After the price of the accommodation and food you offer, customers often pay close attention to visuals when choosing a place to stay for a holiday or business trip.
Many of your visitors will be new customers who have just discovered your website or social media and first impressions count.
Why Every Hotel Needs Professional Photography
Showing the rooms and facilities of your hotel in the best possible light is vital for the success of your business.
A potential guest can easily change their decision after seeing a few bad photos and move onto the next hotel in town.
Photography plays a crucial role in the guest's decision. If you have high-quality hotel photography on your website you will get more bookings.
Get Ahead of Your Competition
Are you the owner of a hotel, B&B or Guesthouse and want to discuss how my professional hotel photography service can help you increase bookings?
Call me on 07790 162246 or send me an email by clicking the link below.
Work with me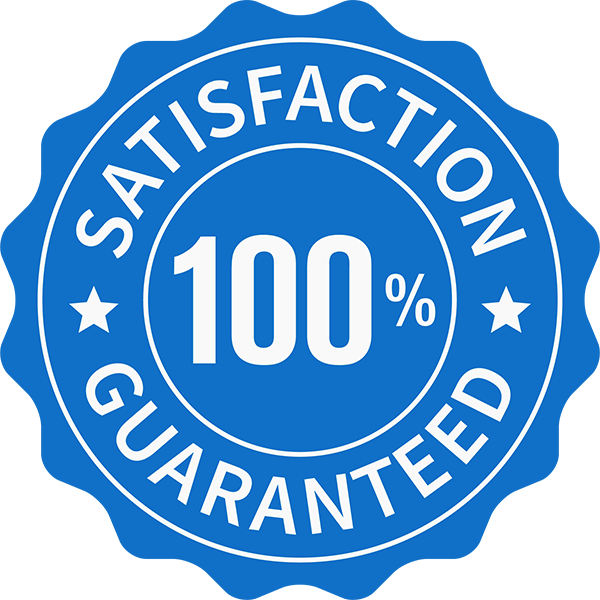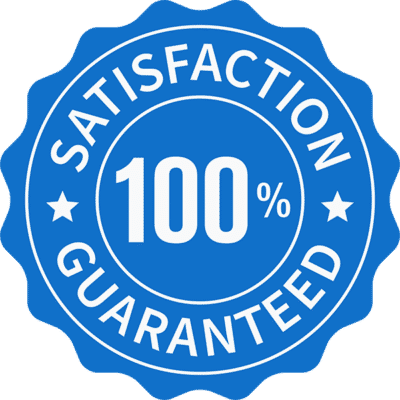 100% Satisfaction Guarantee
If you're not satisfied, I don't expect you to pay. That's my commitment and your guarantee. This 100% satisfaction guarantee is my way of showing how much I value you. I go above and beyond to make sure you are 100% happy with your experience.
Check out my photography reviews to read what others say about working with me. Any questions? Feel free to schedule a chat. I'd love to hear from you.