Photography Newsletter
Get the latest offers and news delivered straight to your inbox by subscribing to my photography newsletter.
Subscribe To My Photography Newsletter
Are you fed up of uninteresting, dull emails clogging up your inbox? Give your inbox some love.
Subscribe to my photography newsletter for all the latest news, exclusive offers and, of course, lovingly crafted photography delivered by email straight to your inbox.
Plus, you'll receive 10% off your first order of photographic prints in the shop and great deals on photography services.
Your personal details will never be shared with third parties and only used to send you photography and news that you may find of interest.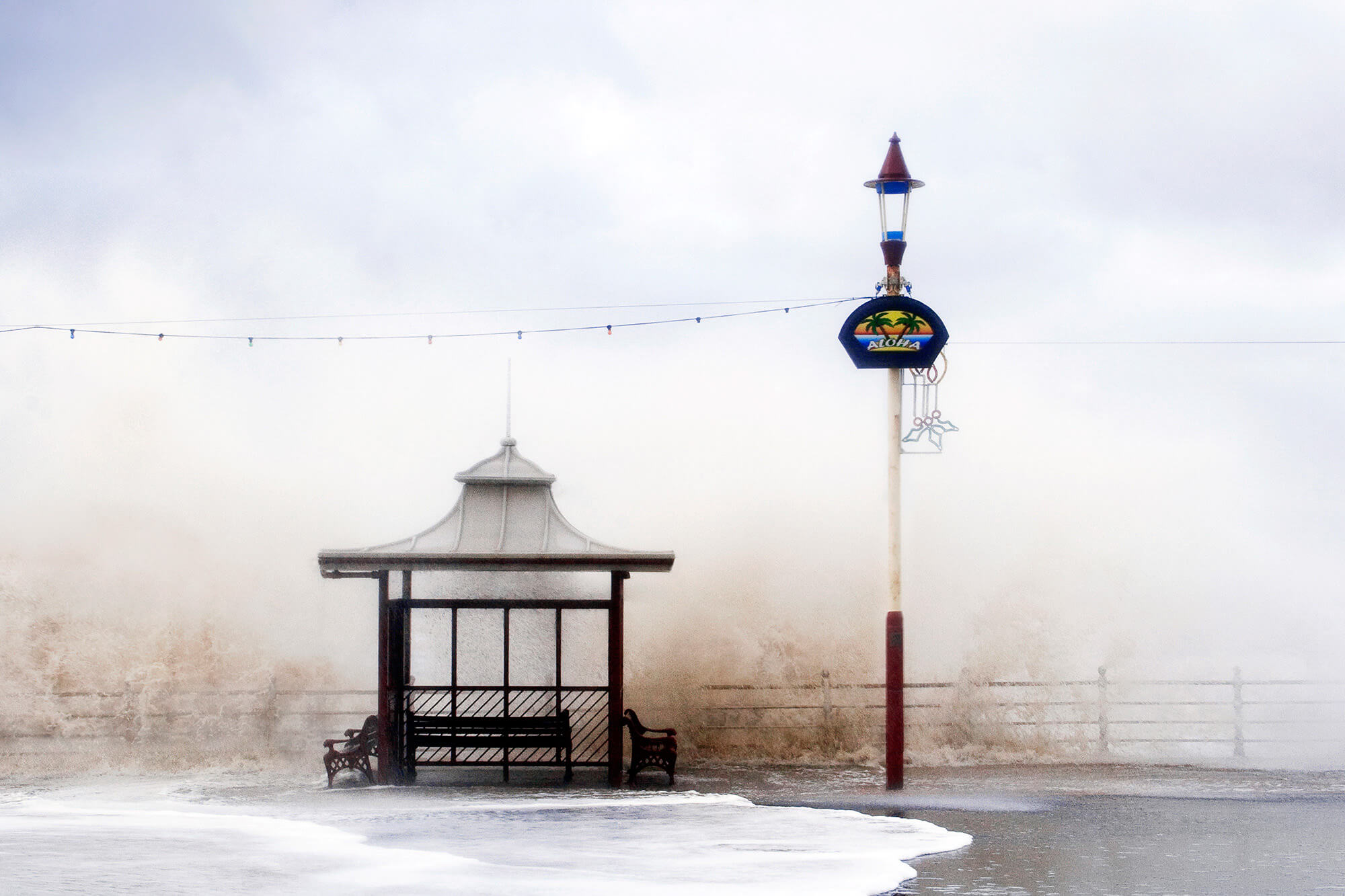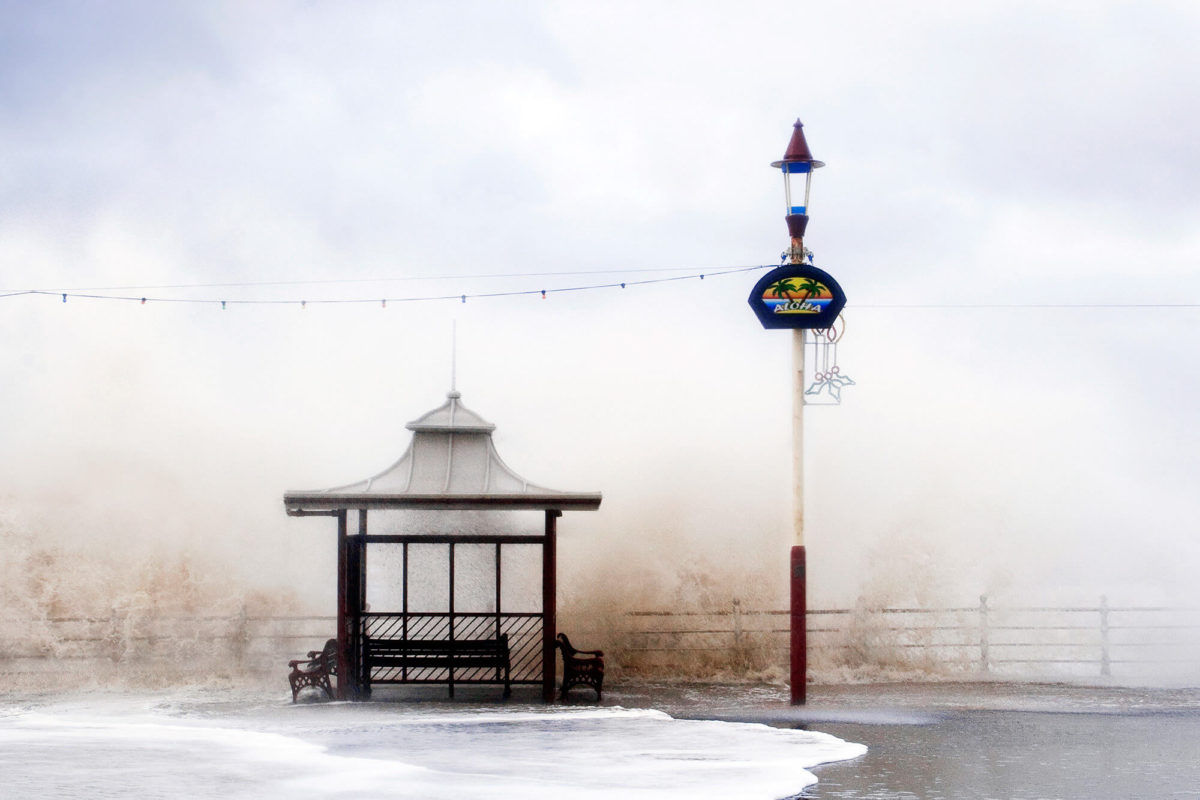 "Yann's deep curiosity about and love for his subjects is matched by his creativity and technical skill. His photographs are quietly revealing and true."