Wedding Photography
Professional wedding photography by a photographer with 15+ years experience who you can trust to capture your wedding day
Download Your Wedding Photography Guide
Please enter your name and email address to get your free wedding photography guide.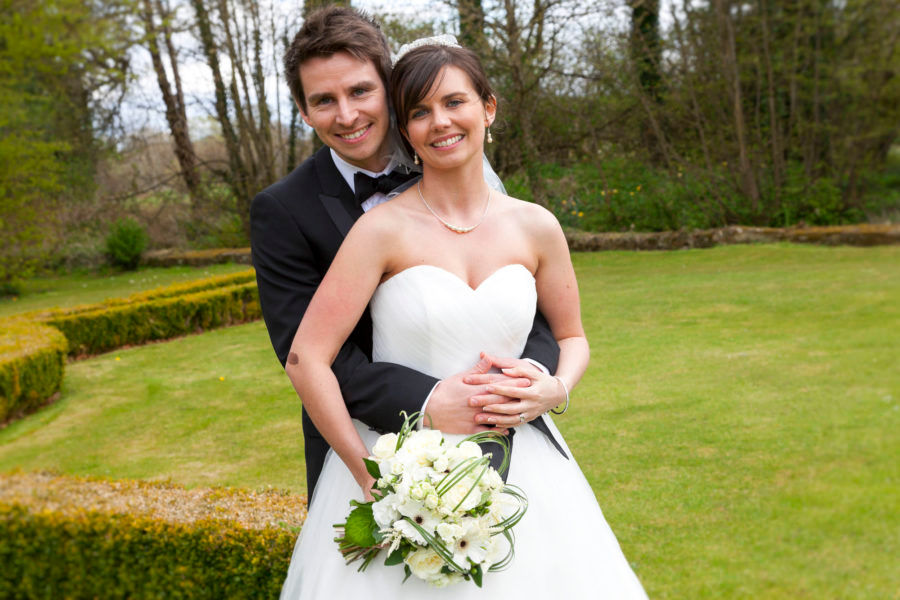 "Your meticulous attention to detail and unique style has given us some truly distinct wedding photographs that we will cherish for a lifetime."
Congratulations On Your Wedding Engagement!
I know how excited you must be right now! Your special day – the one you've been dreaming of is actually going to happen. And your wedding day will be here before you know it! 
Of course, there's lots to do before then, and a million things to organise:
• Decide where to hold the ceremony
• Find the venue for the reception
• Track down your dream wedding dress
One of the most important decisions to make about your wedding is choosing the right photographer.
Get Your Free Guide
Wedding Photography By A Trusted Wedding Photographer
Your wedding photographer must be someone you like and trust. 
Someone who truly understands every aspect of the day and assigns the same importance as you do to the details.
After all, you will spend a LOT of time with the photographer and you're trusting them with a huge responsibility:
To capture the essence and story of your wedding on the first attempt because there's no second chance. 
This is a once-in-a-lifetime event and you deserve the most beautiful photographs imaginable.
Get Your Free Guide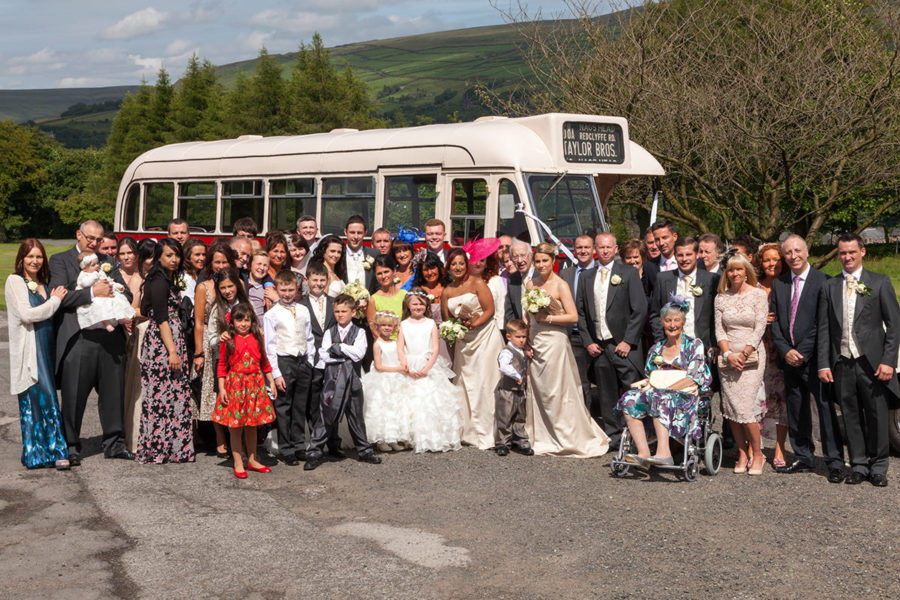 "Very friendly, reliable and professional and captured amazing moments from our special day. Thank you Yannick!!"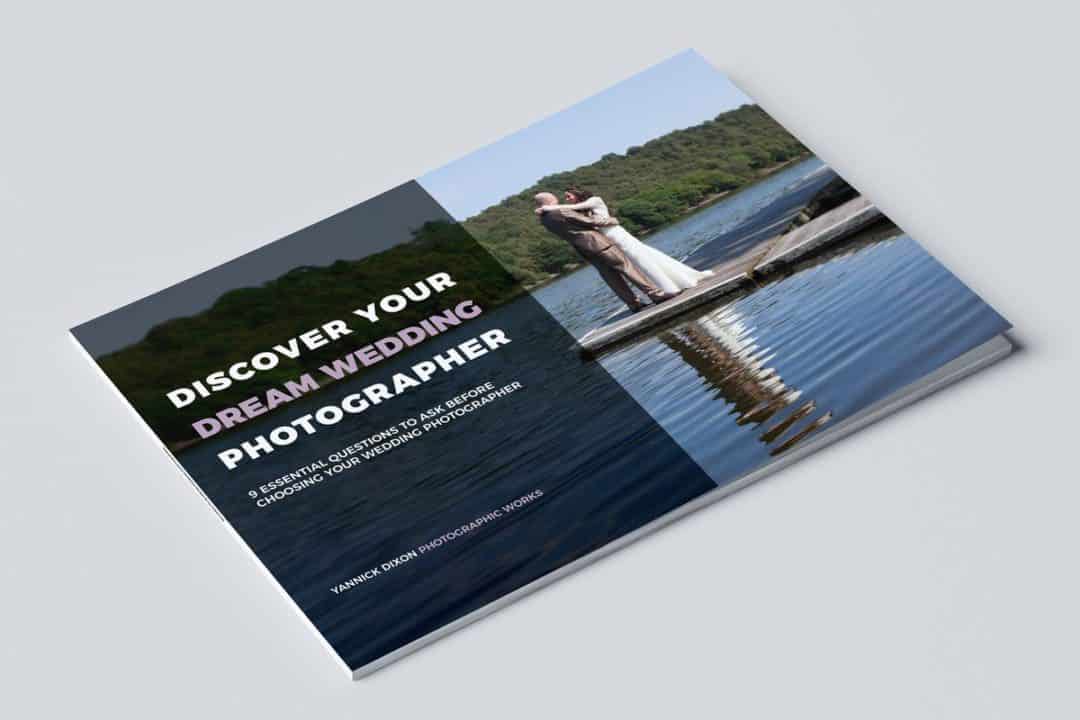 Download This Free Guide For Brides To Be
Your wedding day will be here before you know it! There's lots to do and a million things to organise.
The list feels endless, right?
This can still be a stressful time for many couples, with all the decision-making and different vendors. Wedding photographers are everywhere and, after a while, they can blend together into one giant blur.
That's why I created this FREE guide to help brides-to-be find their dream wedding photographer.
Download Your Guide
You'll learn the 9 essential questions EVERY BRIDE should ask before choosing a photographer. After all, you're trusting them with a huge responsibility: To capture the essence and story of your day.
***Download this free eBook and save yourself time and money planning your wedding***
Why You Should Download This Guide
Finding the right photographer is not about looking for the cheapest or "shopping around".
It's about finding someone with whom you can relax and be yourselves, someone you can trust to deliver what they promise, someone you believe will put their heart and soul into creating the most amazing images for you.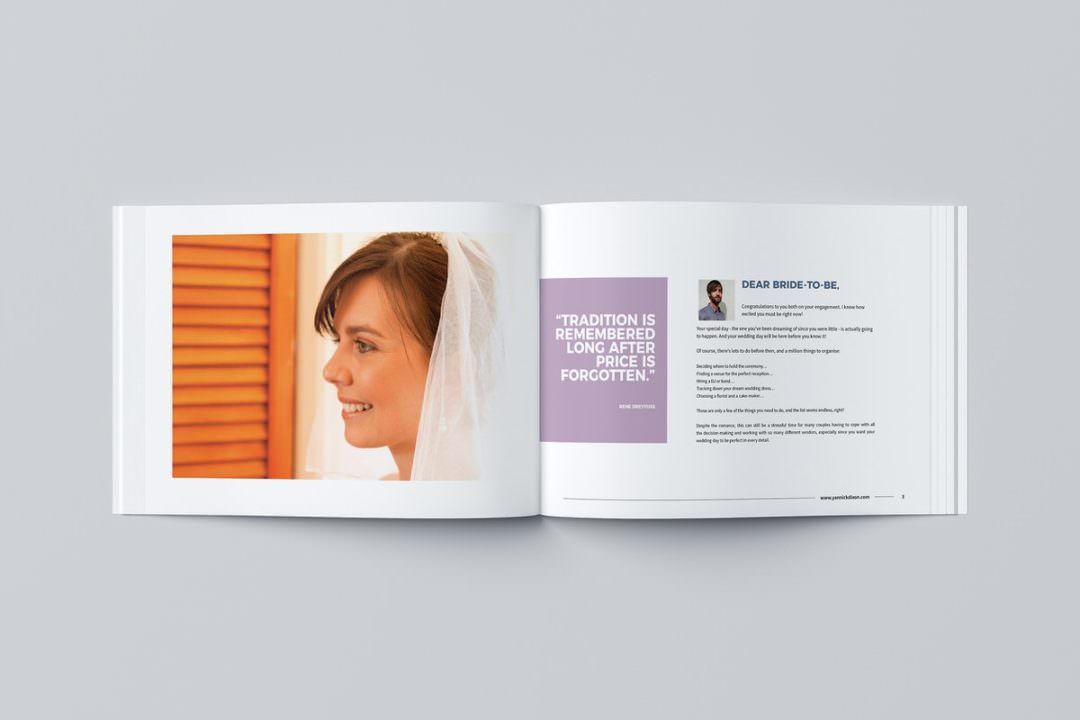 "It is very rare for the true atmosphere of a big occasion and the emotions attached to it to be reflected in a photograph. Luckily however, thanks to Yann we have exactly that in all of our wedding photographs."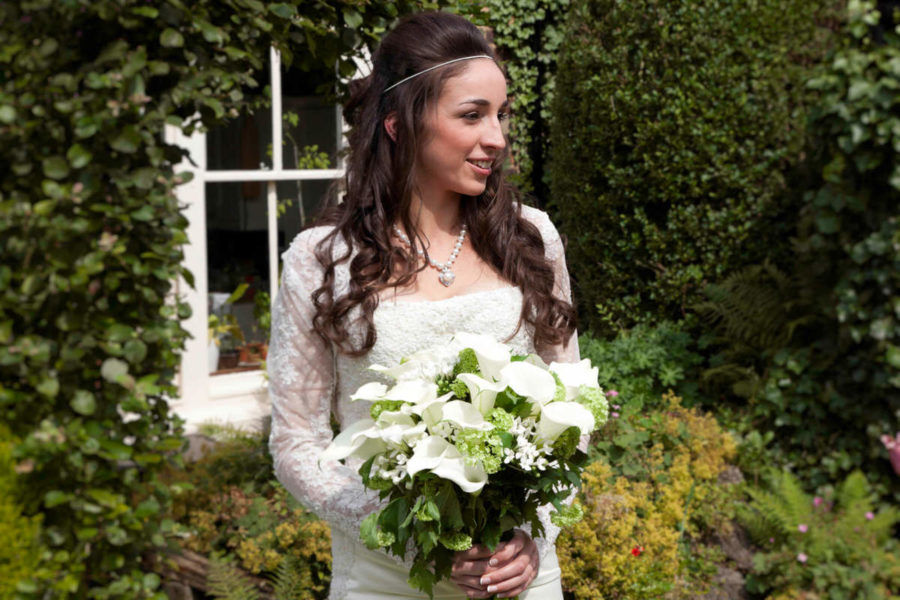 "Thank you so much for doing an absolutely brilliant job photographing our wedding. You captured the day beautifully."
Affordable Wedding Photography In Lancashire
Book me to be your wedding photographer and I'll try to learn as much about you both, your style and interests.
We'll schedule a chat or meeting to get to know one another a little bit better and determine whether we are a match.
The plan is that we'll learn how we each work and make sure you're 100% comfortable before your wedding day. 
Once I have your wedding booked on my calendar, we'll begin planning your complimentary engagement session. 
Get Your Free Guide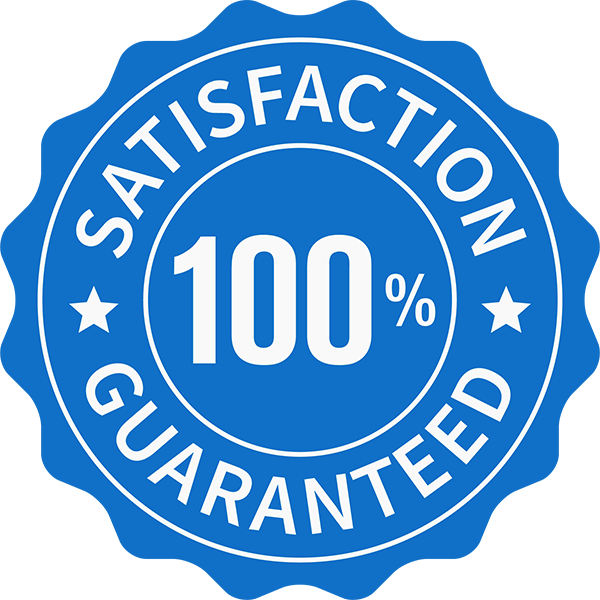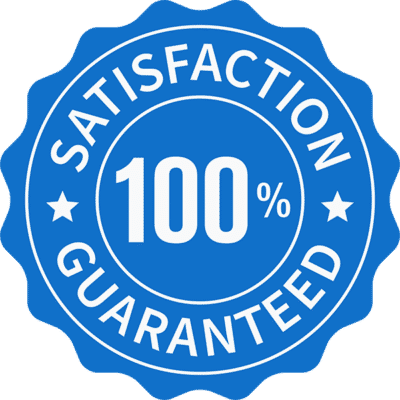 100% Satisfaction Guarantee
If you're not satisfied, I don't expect you to pay. That's my commitment and your guarantee. This 100% satisfaction guarantee is my way of showing how much I value you. I go above and beyond to make sure you are 100% happy with your experience.
Check out my photography reviews to read what others say about working with me. Any questions? Feel free to schedule a chat. I'd love to hear from you.