Learn Photography
Learn photography in Lancashire. Improve your photography skills and boost your portfolio with top tips from a trusted professional photographer.
Free Resource Library For Photographers
Enter your name and email to get access to my resource library for photographers and learn photography today.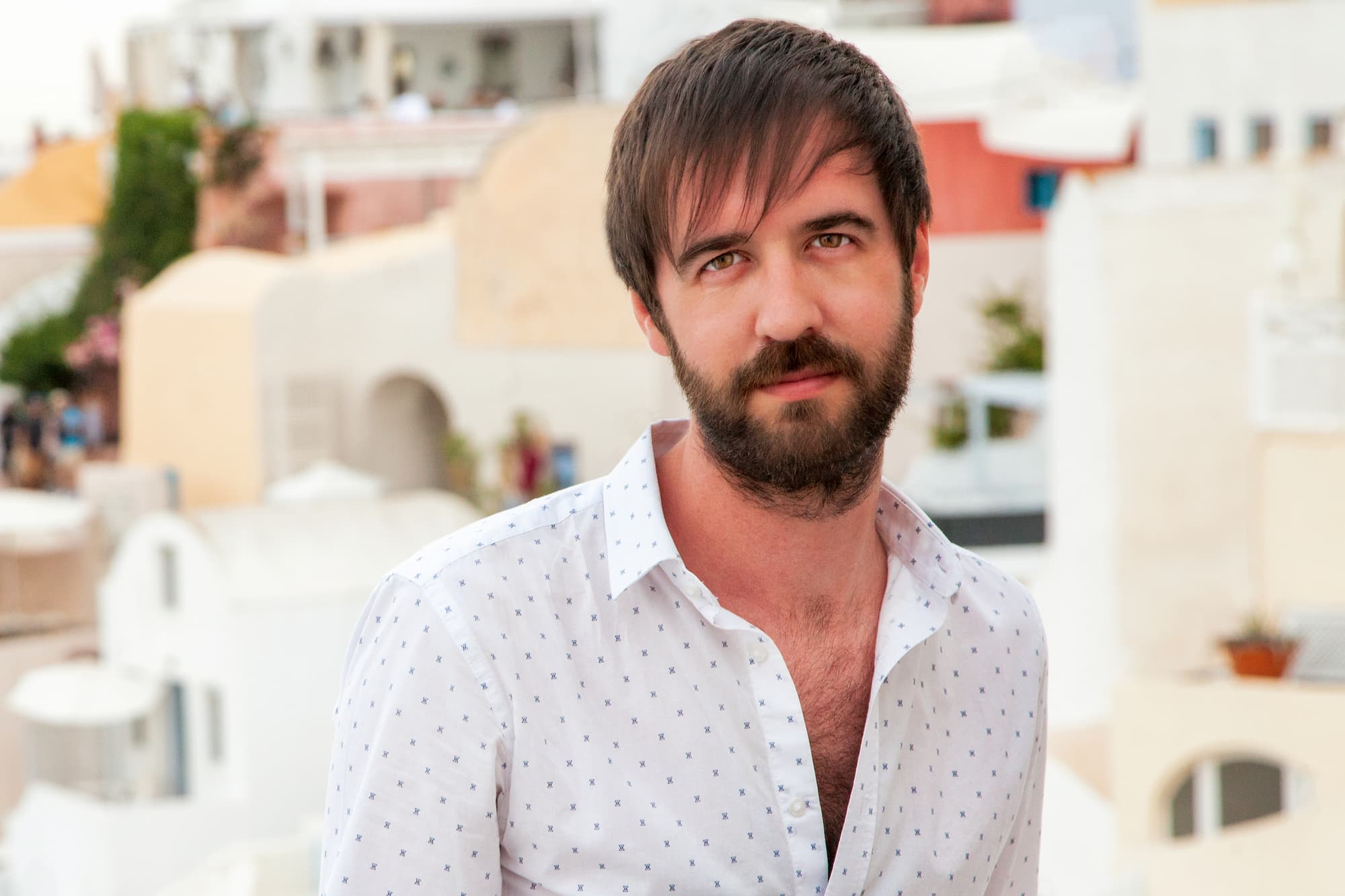 About Your Photography Teacher
Hello, I'm Yannick and I'm on a mission to share my photography tips with the world. Are ready to perfect your photography skills? Let's get started!
You're About To Become A Better Photographer…
We both know creating photography that stands out and connects with people requires more than clicking a button or adding a filter on Instagram.
That's the reason why I think you're here and exactly why I can't wait to share my 15+ years of knowledge of working as a professional photographer with you.
Whether you're a beginner looking to learn photography and who needs help setting up their first camera or seeking to learn new skills, my classesfor photographers are guaranteed to satisfy students of all levels.
Get started by entering your name and email address to receive instant access to my free resource library for photographers.
Sign Up
Free Resource Library For Budding Photographers
Get started with instant access to my free resource library for photographers and learn photography today.
The library contains e-books, templates, worksheets, and much more for you to download and help you to start learning more about photography right away.
Make sure you check back regularly too.
This resource library gets updated often because I love creating new, free resources, just for you!
Sign Up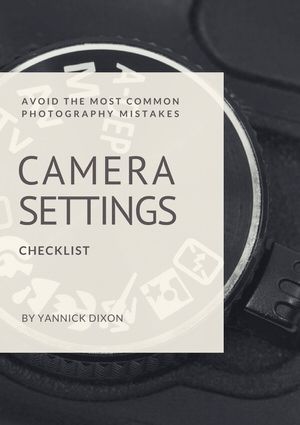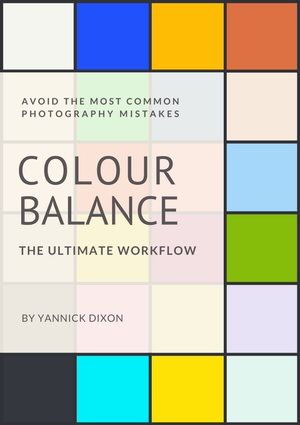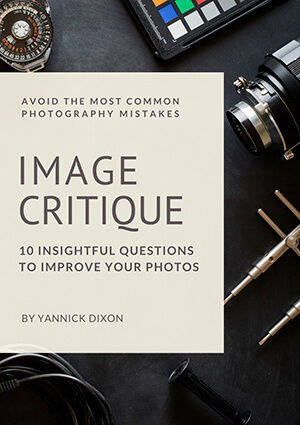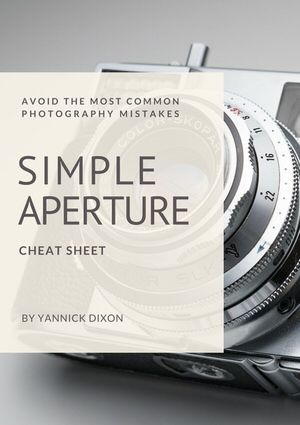 Learn Photography With 1-2-1 And Group Workshops
Are you stuck in Auto mode? My photography workshops in Blackpool are perfect for developing your photographic eye and skills behind the camera.
You'll learn photography by composing and designing a shot, and how to get it right in camera. The workshops combine motivational support and guidance, along with constructive feedback to help you quickly improve.
Workshop places start from £95 per person. Group discounts available (x2 or more bookings) on request.
Learn More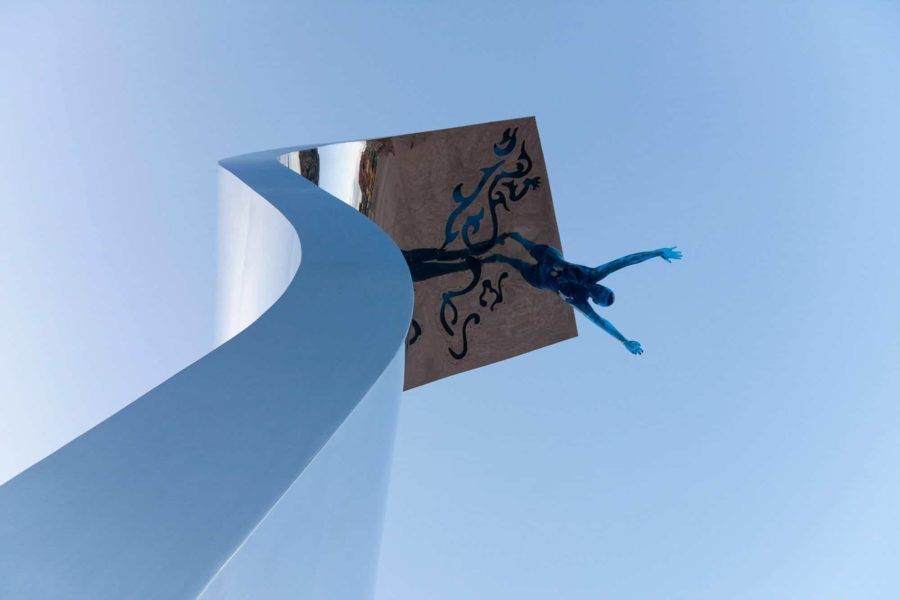 Blackpool Photography Workshops
Photography By Yannick Dixon
Monthly Photography Mentoring
Mentoring is great for aspiring photographers looking to improve their knowledge of photography with a regular monthly assignment.
Suitable for all levels of photographer, from beginner through to professional, 1-2-1 mentoring is ideal for those who want photography advice, guidance and feedback tailored to their specific requirements.
Monthly mentoring starts from as little as £75 per month. Expand your photography know-how today!
Contact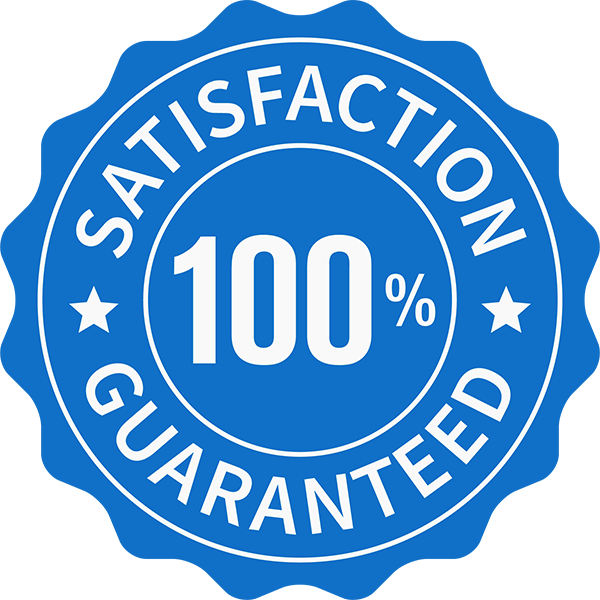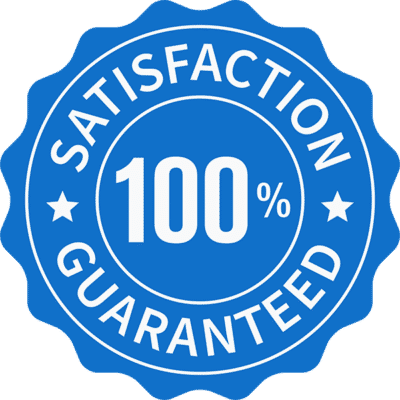 100% Satisfaction Guarantee
If you're not satisfied, I don't expect you to pay. That's my commitment and your guarantee. This 100% satisfaction guarantee is my way of showing how much I value you. I go above and beyond to make sure you are 100% happy with your experience.
Check out my photography reviews to read what others say about working with me. Any questions? Feel free to schedule a chat. I'd love to hear from you.