Every photograph tells a story. Let me help you tell yours.
Professional Photographer with 15+ years experience creating bold, engaging and powerful imagery that helps brands tell their story.
Do You Need A Professional Photographer In Lancashire?
Finding the best professional photographer isn't always easy, right? There are some truly amazing photographers out there, but how do you choose the best one for you?
Do a Google search for "Professional Photographer", "Professional Photography" or "Photographers Near Me" and you'll find a mind-boggling number of results.
How do you book a professional photographer that is most suitable for your specific needs?
I'm going to make your search for a professional photographer easy. Right here. Right now.
Work With Me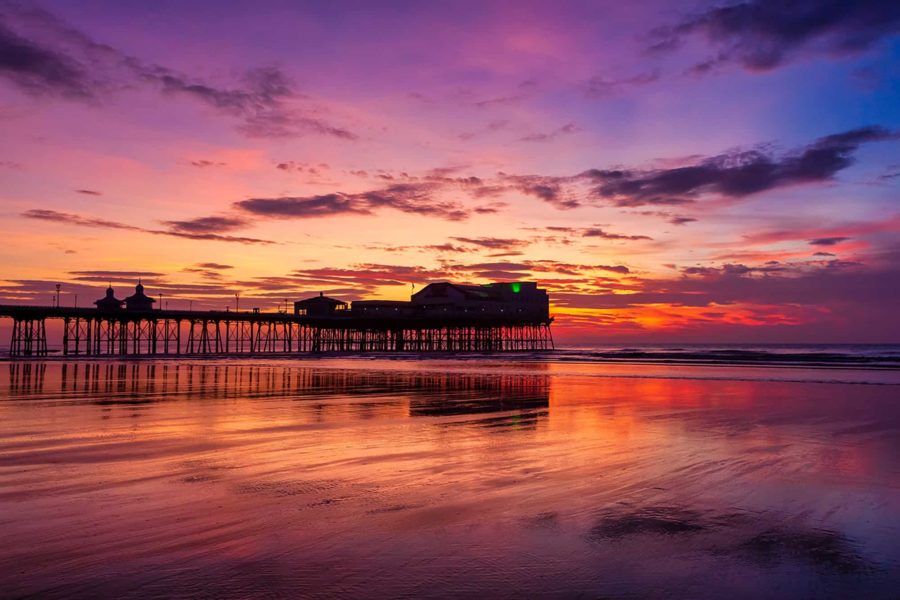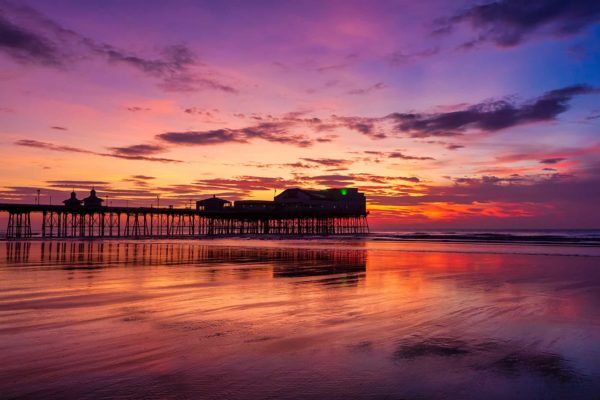 "Blackpool, wonderful Blackpool! Lovely stuff! I went to Blackpool art college myself and you have got it so right!!!"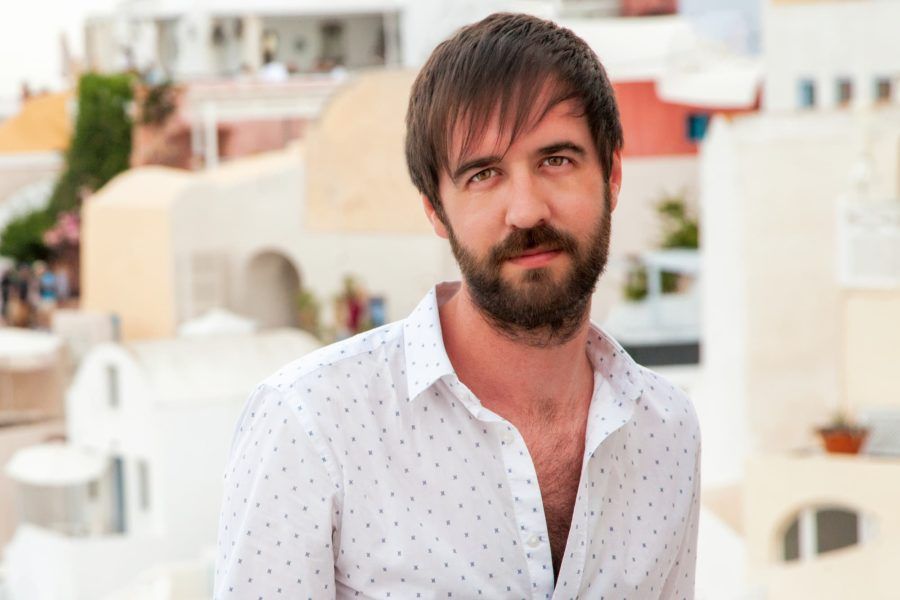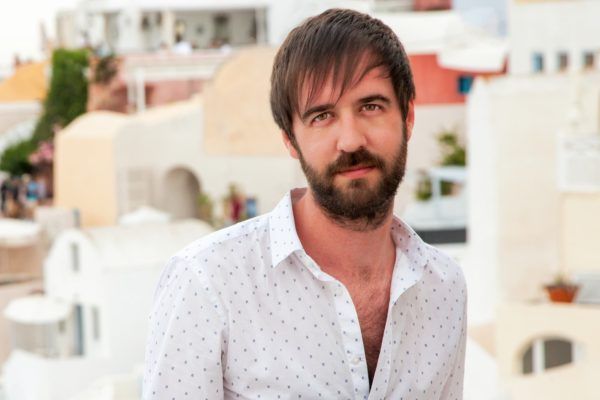 "Yann's deep curiosity about and love for his subjects is matched by his creativity and technical skill."
Professional Photography Services In Lancashire
I'm Yannick Dixon – a professional photographer and video production specialist based in Lytham St Annes, UK.
With a background in advertising and marketing working for big name brands, I deliver creative photography and video campaigns that suits your tone and personality.
I believe that great photography brings out the character of your business and strengthens your brand identity in a unique way.
Searching for a photographer in Lancashire? Get in touch by phone or email, I'm always happy to help.
Professional Photographer For Events, Portraits And Weddings
With 15+ years experience as a professional photographer, I offer a range of photography services that delivers meticulous attention to detail, technical know-how and creative vision.
Specialising in shooting events, portraits & wedding photography; I love capturing those special moments that you'll never want to forget.
Interested in working together? Get in touch!
Choose A Service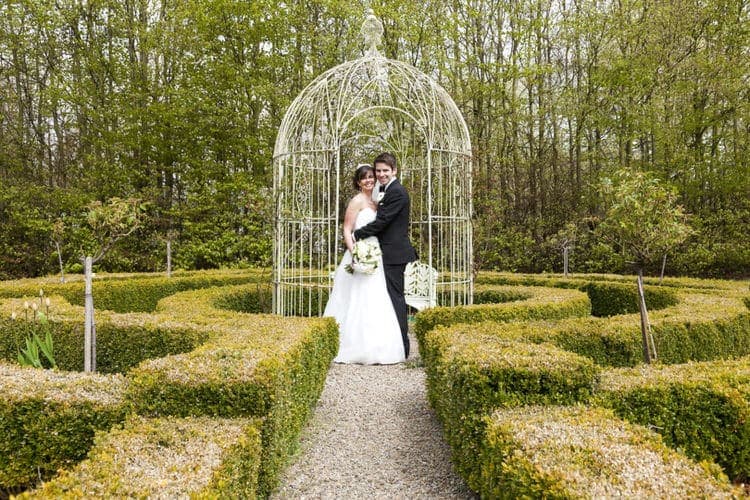 "Yann's meticulous attention to detail and unique style has given us some truly distinct wedding photographs that we will cherish for a lifetime."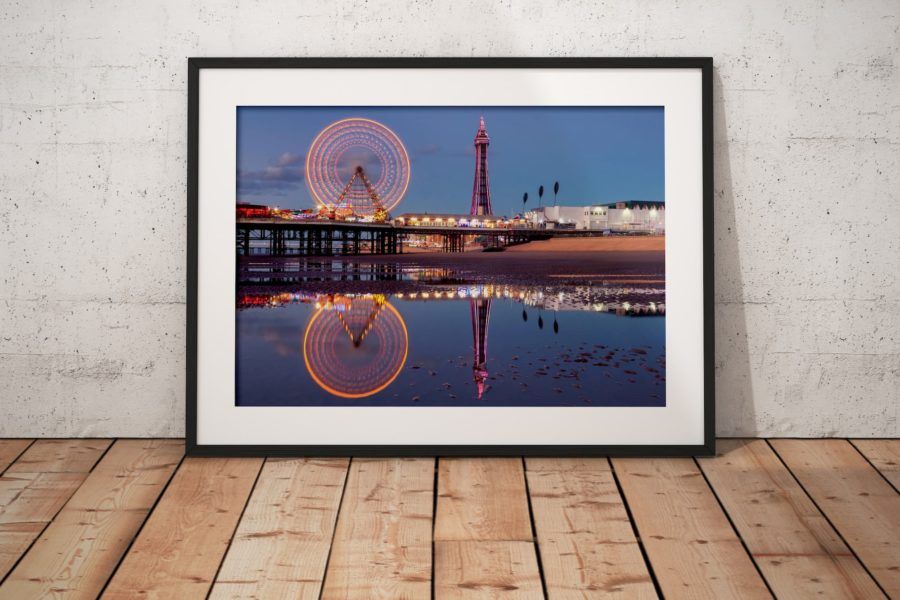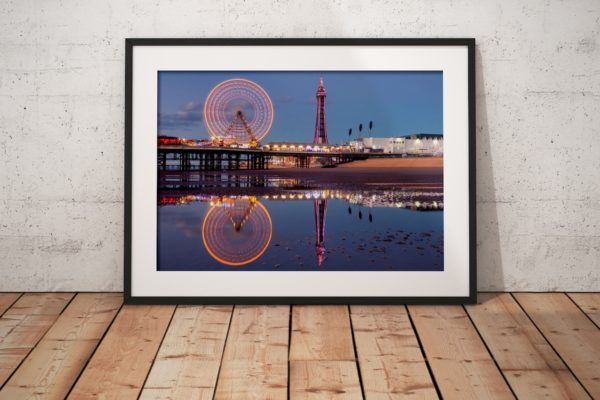 "A beautiful image and high quality print"
Fine Art Photography Prints
Looking for beautiful photography for your home or as a gift for that special someone in your life?
These original photography prints are professional printed to the highest standards.
Selected from my photography portfolio these archival prints cover a range of genres and subjects.
All prints are presented in archival sleeves and available in six different print sizes.
Shop Prints
Perfect Your Camera Skills With A Photography Workshop
Are you stuck in Auto mode, but know you're ready to take your photography to the next level?
Have you tried other settings, yet still lack the confidence in what you're doing when it comes to capturing that 'decisive moment' with your camera?
Let me share with you the knowledge and know-how of shooting great images while we explore the best locations for photography in Blackpool.
Learn More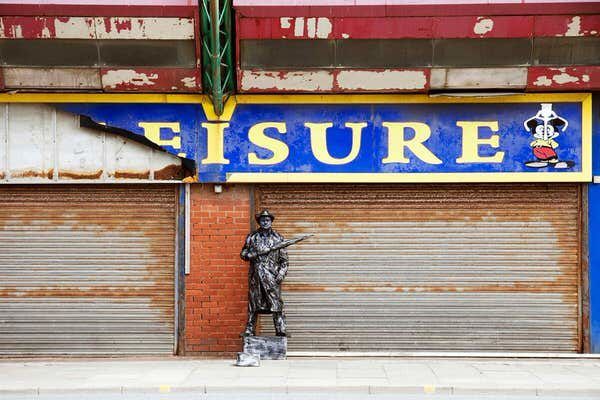 "The photographs you produced are a lasting memory to what was one of the best events we have organised to date and I have no hesitation in recommending you as a very creative documentary photographer."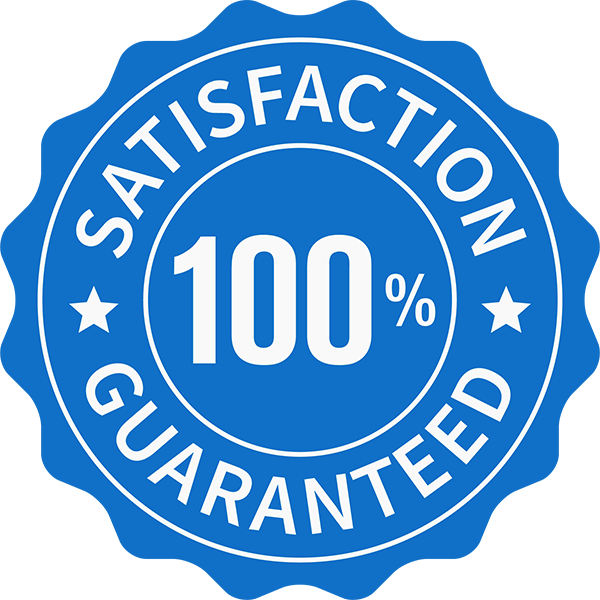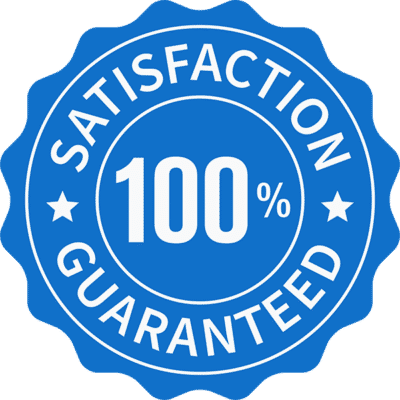 100% Satisfaction Guarantee
If you're not satisfied, I don't expect you to pay. That's my commitment and your guarantee. This 100% satisfaction guarantee is my way of showing how much I value you. I go above and beyond to make sure you are 100% happy with your experience.
Check out my photography reviews to read what others say about working with me. Any questions? Feel free to schedule a chat. I'd love to hear from you.