New Photography 2021
Searching for new photography? This section features new galleries, collections and prints for you to explore. Last updated 11/04/2021.
New & Noteworthy Photography 2021
Discover what's new and noteworthy in my photography portfolio this year.
What's New In The Photography Portfolio?
If you've wondered what's new in my photography portfolio this new and noteworthy page is for you. Here you'll discover new photography for 2021 in the form of recently added or updated galleries, collections and prints.
From the latest photographs of my documentary wildlife series Starlings Above to new commercial photography services, everything new and noteworthy will be added here along with details of how and where to find out more.
This page will be updated regularly, so please check about often to see what's new for you to see and explore. Thank you for being here and enjoy!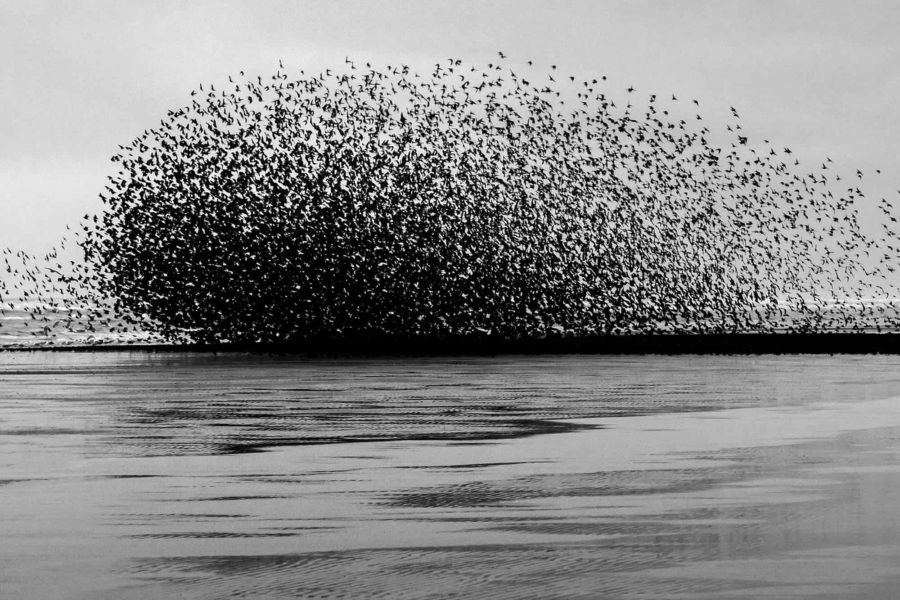 New Photography in the Starlings Above Gallery
This year the starling murmurations have been as mesmerising as ever!.
There are new images of these remarkable birds added to the gallery and I can't wait for you to see them.
P.S Can you believe I've been photographing these remarkable birds for over fifteen years now?
View Gallery
New Hotel and Hospitality Photography Service
If you own a hotel, B&B or Guesthouse in Lancashire, this new photography service for you.
Enhance your brand and boost your bookings with eye-catching professional hotel and hospitality photography.
Click the link below to find out more!
Learn More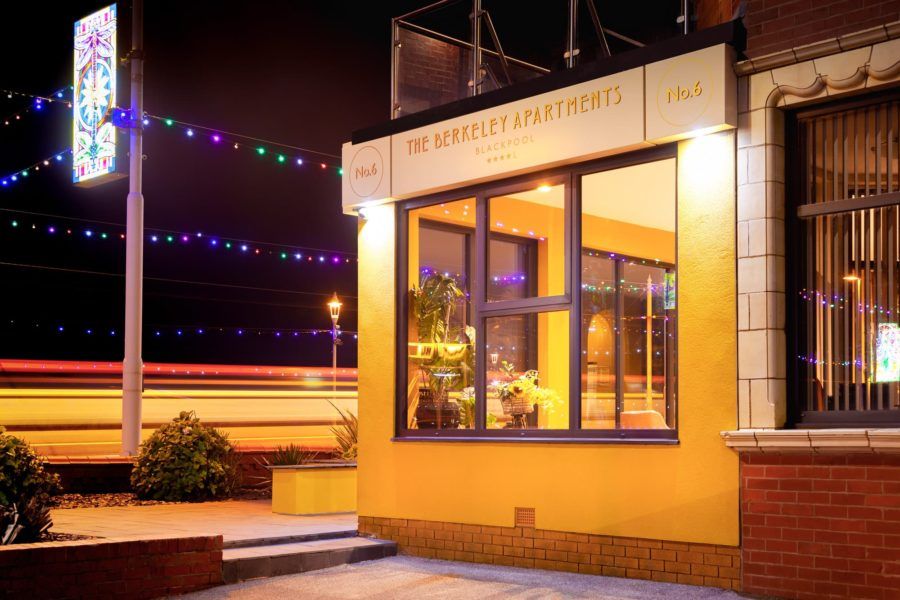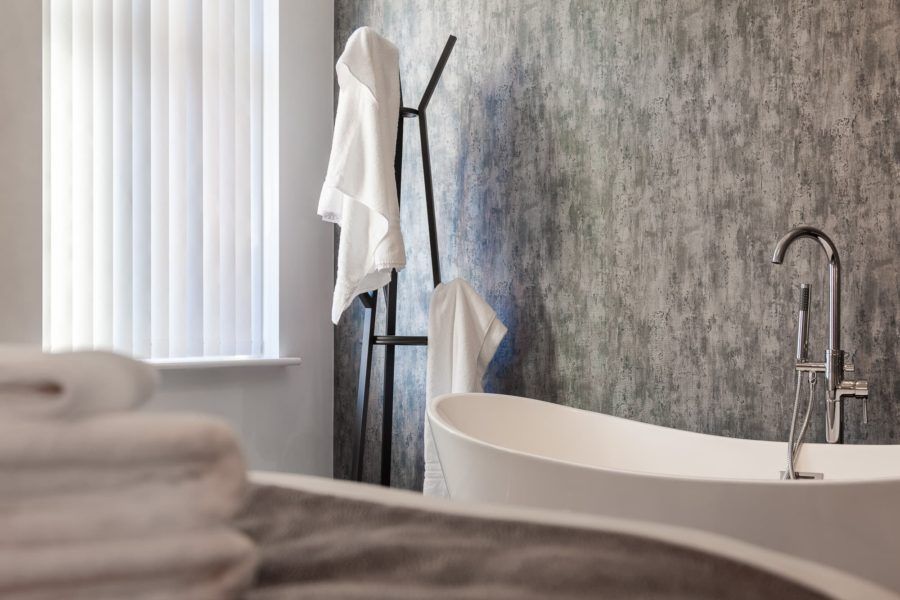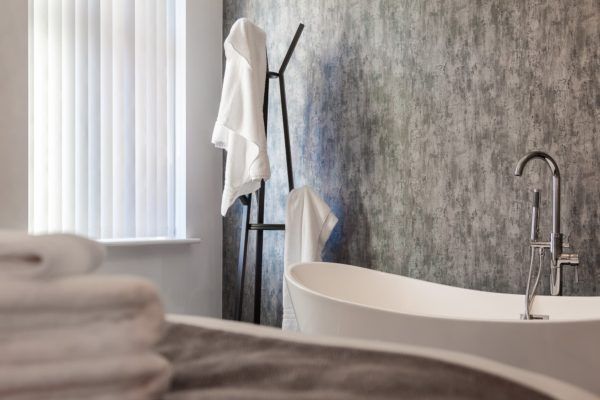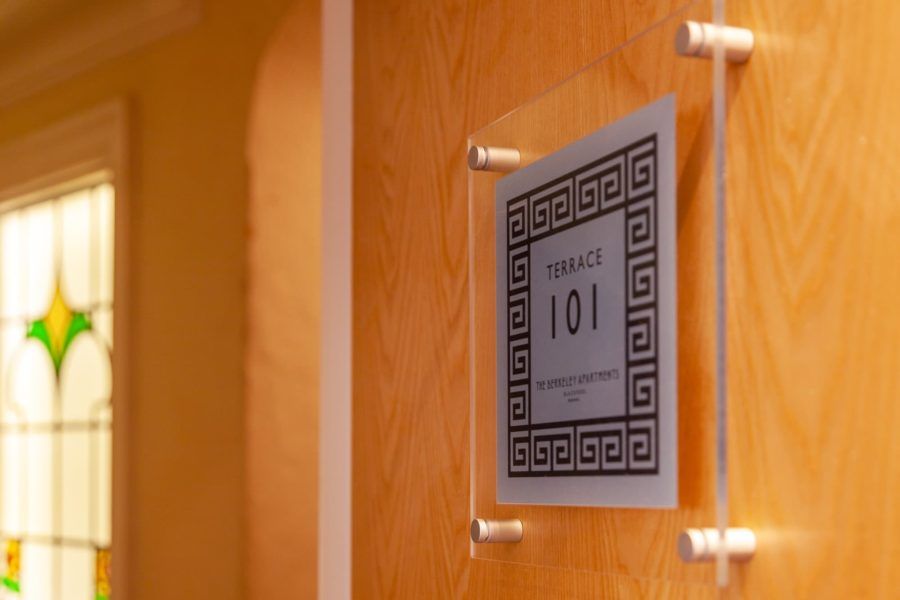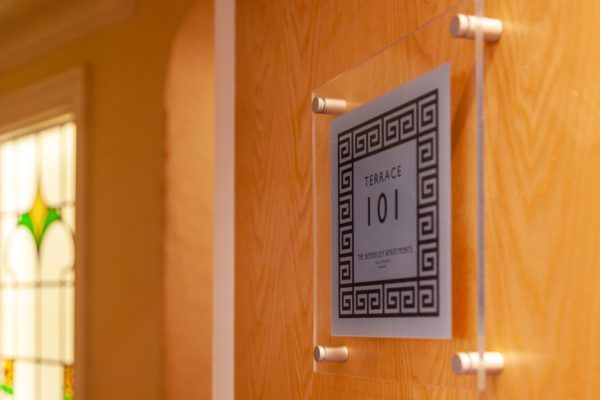 New Madeira Travel Photography Gallery
From the lofty sea cliffs of Cabo Girão to the volcanic rock pools of Porto Moniz, Madeira is a Portuguese island rich with natural beauty and photographic opportunities.
This series of travel photographs were taken over seven days in May 2019, but is recently added to my portfolio.
Click the link below the view the photograhpy gallery.
View Gallery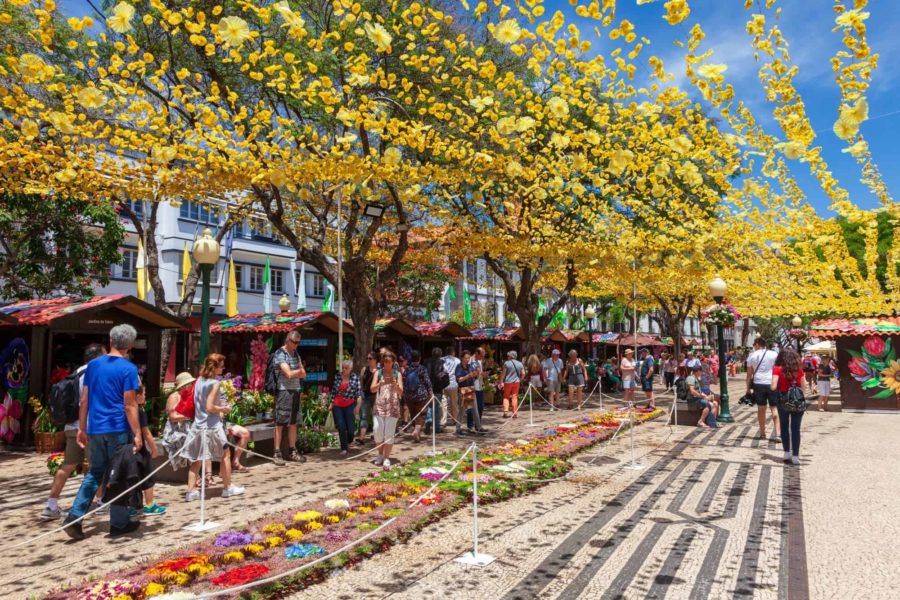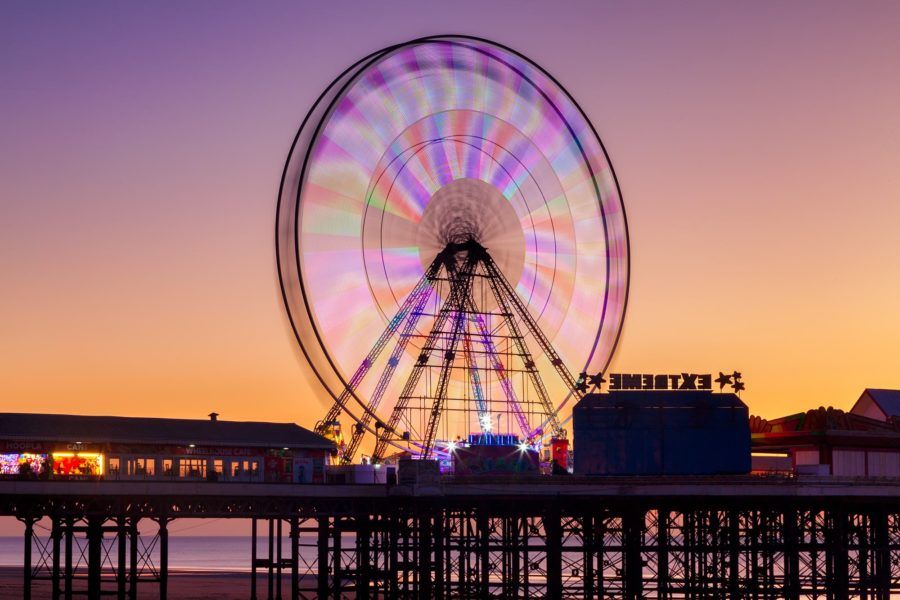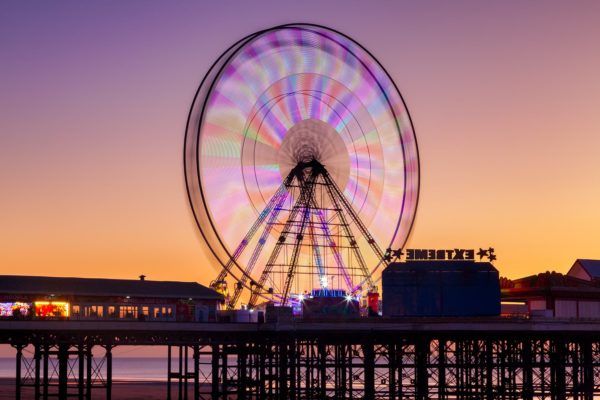 New Photography Prints Available
Are you looking to buy photography as artwork for your home or as a gift for someone special in your life?
Take a look at my brand new photography prints available now in six print sizes and start from as little as £14.95.
Click the link the below to see what's available.
Shop Prints