Starlings Above
Your ultimate photography guide to one of Nature's most magnificent visual spectacles; murmurations of starlings
Introduction to Starlings Above
Starlings Above is the definitive photographic guide to starling murmurations in Blackpool. Over the past decade, this award-winning wildlife photography series continues to reveal the beauty behind one of Nature's most magnificent spectacles.
Every year between late autumn through winter, North Pier in Blackpool hosts a vast communal roost of starlings and is a prime location to witness a murmuration in the UK. A murmuration of starlings is one of the most remarkable events in the Natural world and are truly breathtaking to see.
For over a decade I've documented the hypnotic behaviour of hundreds of starling murmurations at North Pier. There is an innate beauty in the way these gregarious birds fly together, creating huge shape-shifting murmurations silhouetted against the sky, which I'm infatuated with documenting with photography.
In 2009, I won third place in the Fine Art/Natural History category of the Sony World Photography Awards with four images from this series and published in the winner's book before the work toured the world with an exhibition.
Starlings Above is a constantly evolving photography project with new images from the series shortlisted in Bird Photographer of the Year 2015, the British Wildlife Photography Awards and published in Coast Magazine.
Gallery Overview
Your ultimate photographic guide to one of Nature's most magnificent visual spectacles.
Genre: Wildlife Photography
Location: Blackpool, UK
Date: 2006 – Present
Copyright © 2021 Yannick Dixon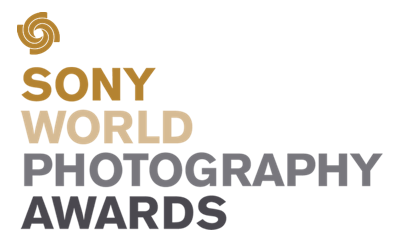 Back To Portfolio