"Yann's deep curiosity about and love for his subjects is matched by his creativity and technical skill. His photographs are quietly revealing and true."
Talking about myself isn't high on my list of things to do. I believe in the idea that "a picture is worth a thousand words"…
However, I'd like to make a deal with you.
I'll tell you about myself and how my experience and skills in photography can benefit you, but you have to promise me that you'll do me a favour…
Say hello and introduce yourself! An email would be perfect.
Do we have a deal? Okay, let's do this!
Get In Touch
A Brief Biography
Originally from Newcastle-under-Lyme, Staffordshire, I moved to the seaside resort of Blackpool in 2003 to study BA (Hons) Photography and MA Visual Design as Creative Practice at Blackpool & the Fylde School of Art and Design.
I founded Yannick Dixon Photographic Works in July 2006 and have grown the business to offer a range of professional services including editorial, product, time-lapse and wedding photography.
My clients include commercial businesses, the local authorities, charities, magazines, marketing agencies and art galleries.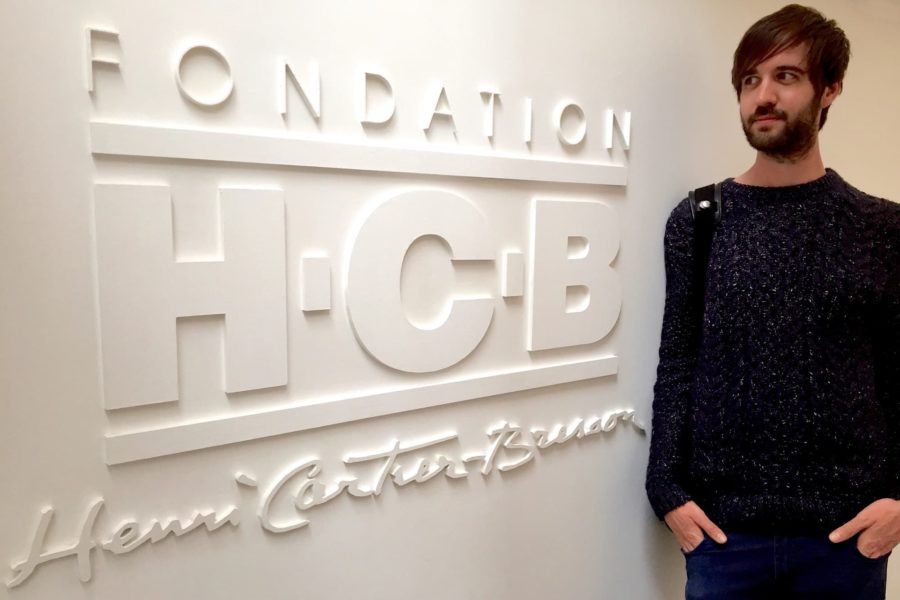 "Yannick's photographs complement the writing perfectly. They make the publication very special and different. They are beautifully composed and produced and add the feeling of atmosphere and mystery which we wanted. I would have absolutely no hesitation in recommending Yannick."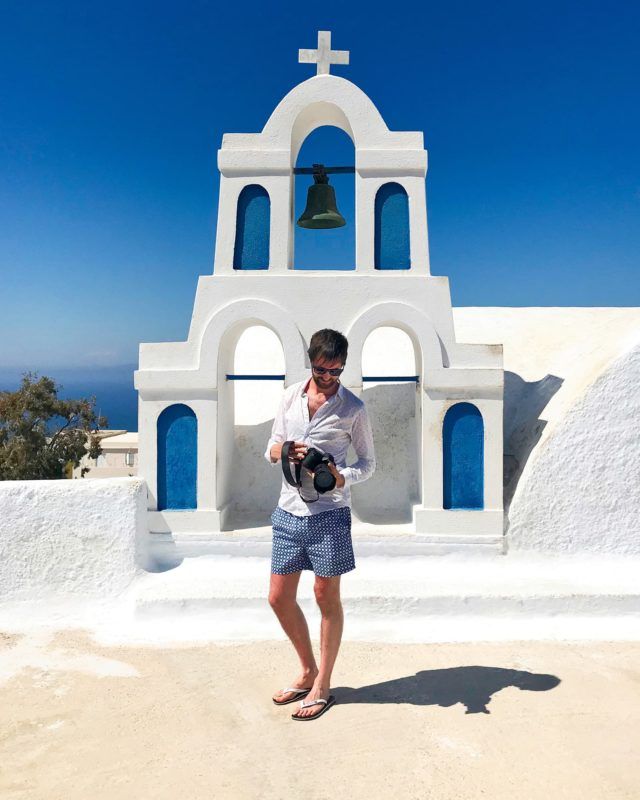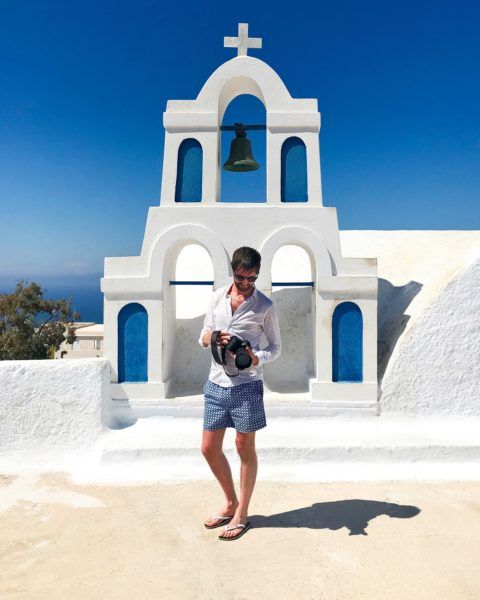 "Everyone Is A Photographer…"
Everyone's a photographer these days, right? We all love to take and share pictures.
I've dedicated my adult life to learning the art, craft and business of photography because I agree with you, taking pictures is awesome (especially if you can make a good living from it too).
The medium of photography is much more than simply "taking a picture" to me.
Anyone can press the shutter, but it's everything else that makes the difference between a simple snapshot and a photograph that really speaks to people.
Get access to my FREE resource library for photographers and up your shutter game.
"The photographs you produced are a lasting memory to what was one of the best events we have organised to date and I have no hesitation in recommending you as a very creative documentary photographer."
Trusted Professional Photographer
With 15+ years experience as a professional photographer, I offer photography services that delivers meticulous attention to detail, technical know-how and creative vision.
Specialising in shooting editorial, event & wedding photography; I love capturing those special moments that you'll never want to forget.
You believe, as do I, that close attention to the finest details really matter. That professionalism and reliability are just as important as the dedication required to consistently deliver outstanding photography every time.
You'll never get that from someone who simply "takes a picture".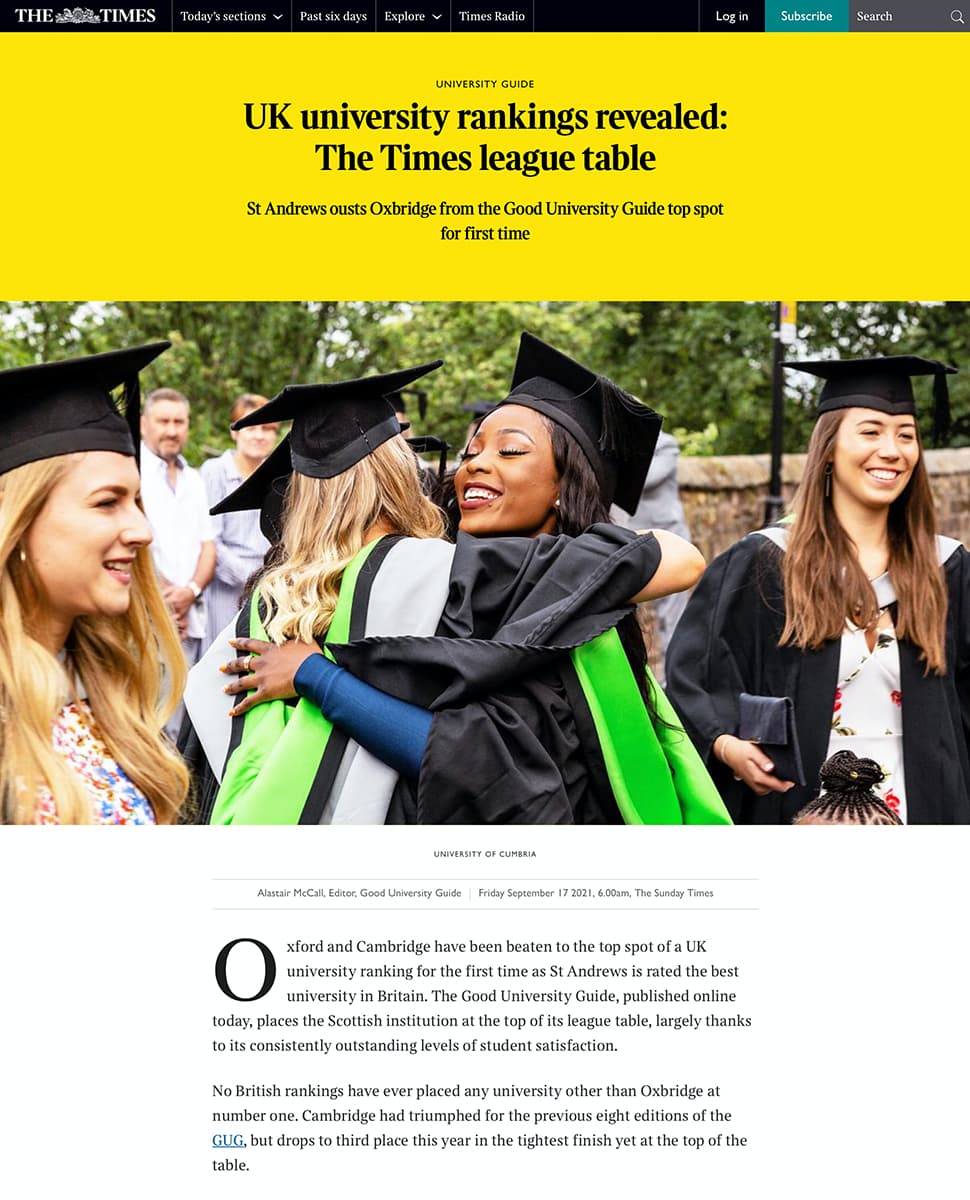 Photography featured in The Sunday Times Good University Guide 2021
Higher Education Photography by Yannick Dixon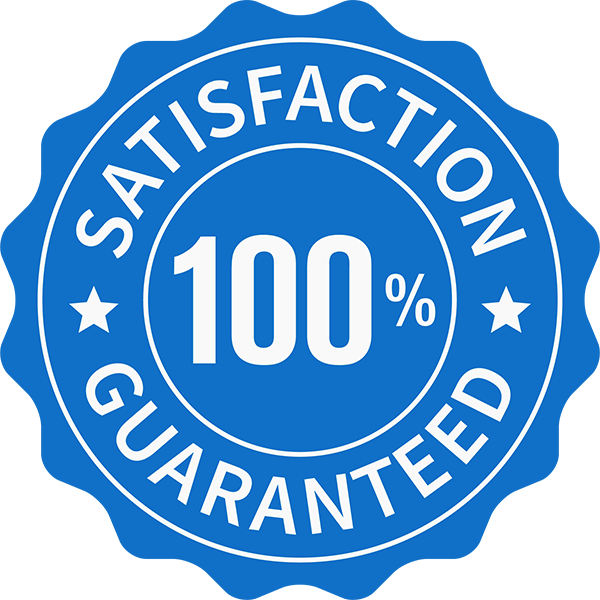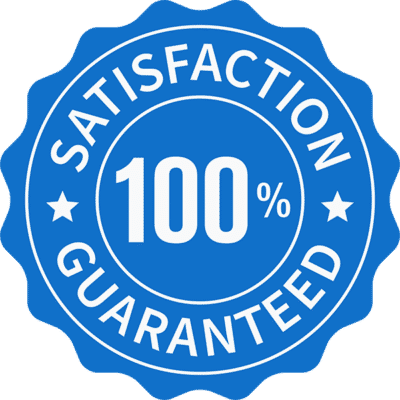 100% Satisfaction Guarantee
If you're not satisfied, I don't expect you to pay. That's my commitment and your guarantee. This 100% satisfaction guarantee is my way of showing how much I value you. I go above and beyond to make sure you are 100% happy with your experience.
Check out my photography reviews to read what others say about working with me. Any questions? Feel free to schedule a chat. I'd love to hear from you.