Photography Reviews
You're in good company. Here you'll find a few of the photography reviews and testimonials I've received from my customers over the years.
"It is very rare for the true atmosphere of a big occasion and the emotions attached to it to be reflected in a photograph. Luckily however, thanks to Yann we have exactly that in all of our wedding photographs.
Yann's meticulous attention to detail and unique style has given us some truly distinct wedding photographs that we will cherish for a lifetime.
You only have to take one look at his website to recognise the standard that you will come to expect with Yannick's work."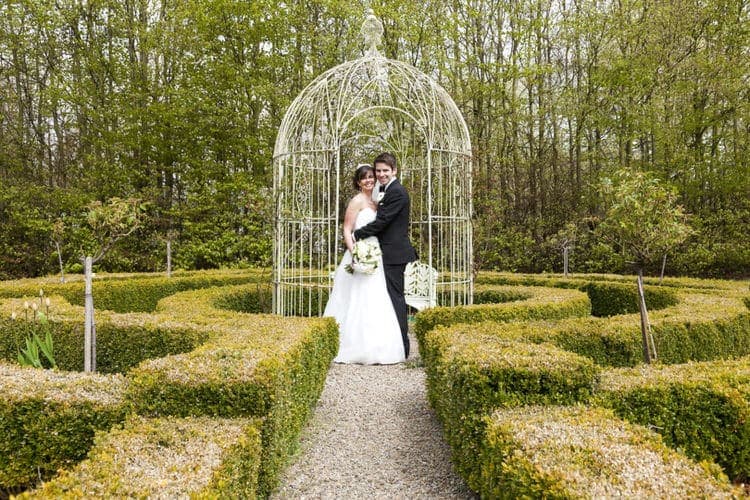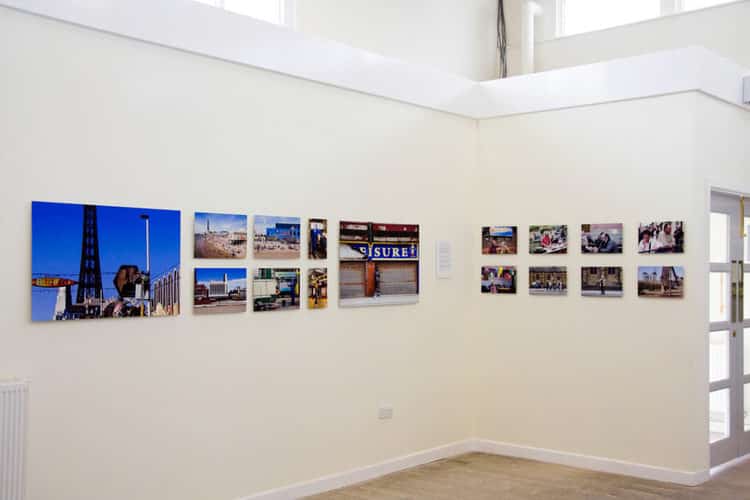 "It was a pleasure working with Yann over the eighteen months that we were involved together in the 'Bloomfield Talks' project in Blackpool.
Yann's deep curiosity about and love for his subjects is matched by his creativity and technical skill. His photographs are quietly revealing and true.
His images don't need to shout, when they can whisper – they are persuasive. I look forward to working with him again in future."
"Thank you so much for doing an absolutely brilliant job photographing our wedding. You captured the day beautifully.
You were here, there and everywhere on the day and we really appreciate your time and skills.
Thanks again for helping to make our day so special."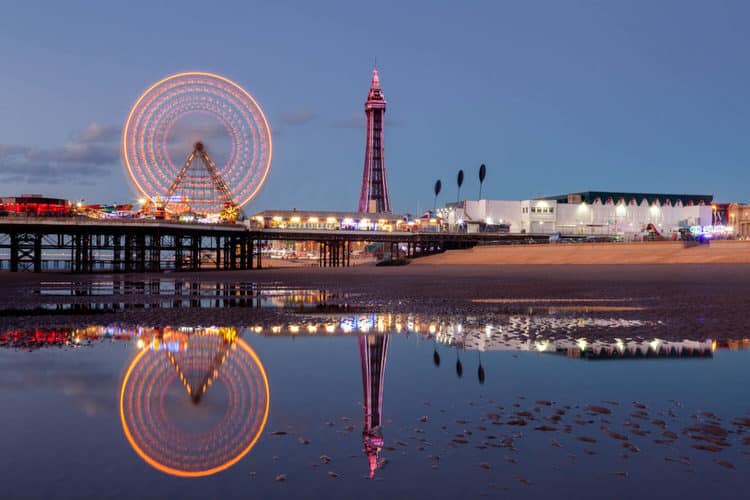 "Blackpool, wonderful Blackpool! Lovely stuff! I went to Blackpool art college myself and you have got it so right!!!"
"As a contributing writer on the 'Walls Have Voices' project, I share in your appreciation of both those professionals who provided the opportunity and the wonderful people at the four venues who gave up their time to help us share their knowledge and experience their attachment to the amazing buildings they help to nurture.
I have to say that your beautiful photographs transform the publication into a civic treasure.
Thank you Yannick."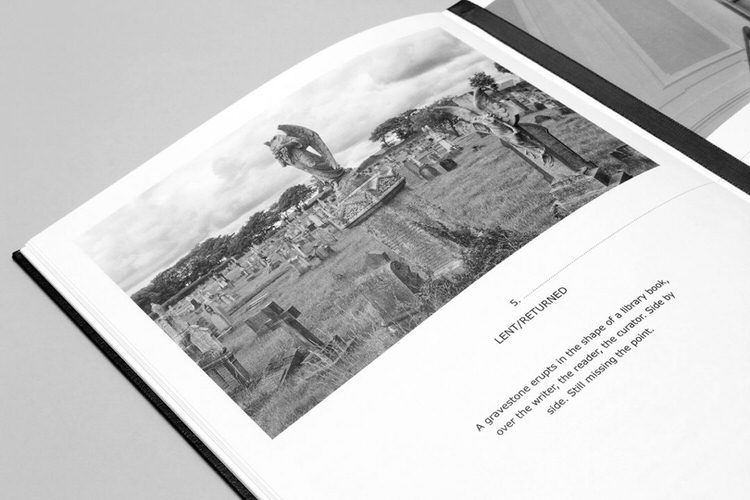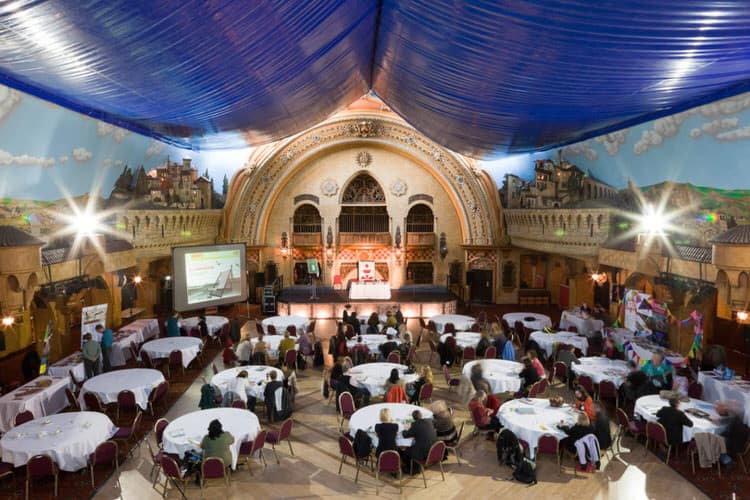 "I just wanted to say how pleased and delighted we were with your artist residency at the Nalgao Conference in Blackpool.
As well as helping us to document the event, you captured the atmosphere perfectly.
The photographs you produced are a lasting memory to what was one of the best events we have organised to date and I have no hesitation in recommending you as a very creative documentary photographer.
I wish you all the best for what I know will be an increasingly productive future!"
"A beautiful image and high quality print"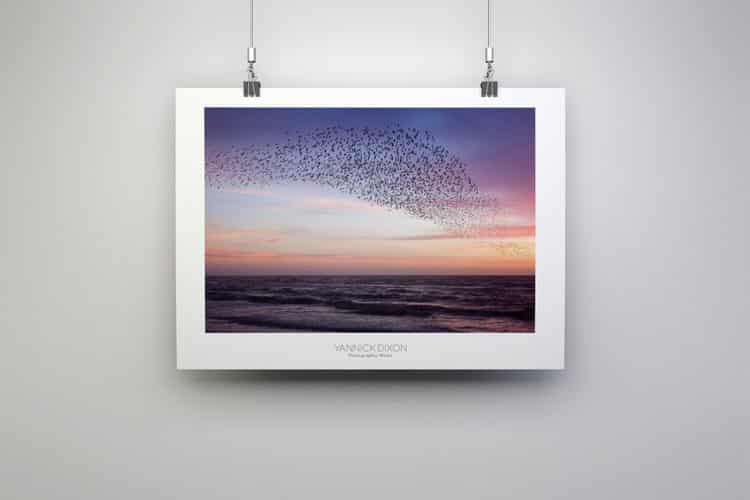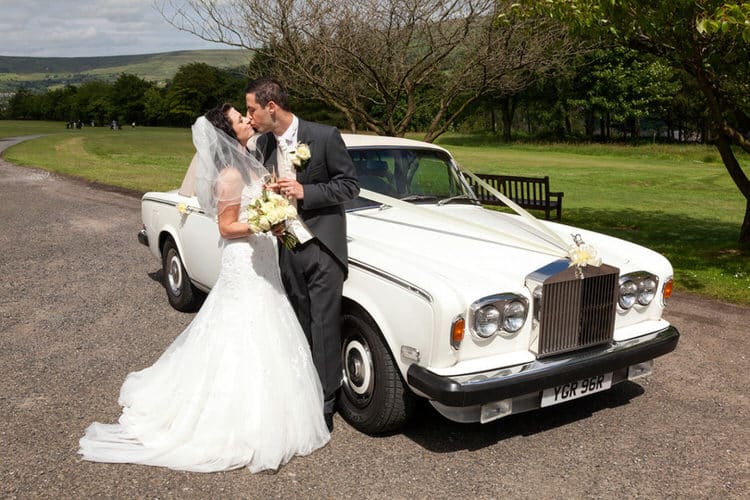 "Very friendly, reliable and professional and captured amazing moments from our special day.
Couldn't be happier with the outcome and now have some beautiful photographs which have given us some long lasting memories.
Thank you Yannick!!"
"These are fantastic! Thank you so much Yannick. Great work."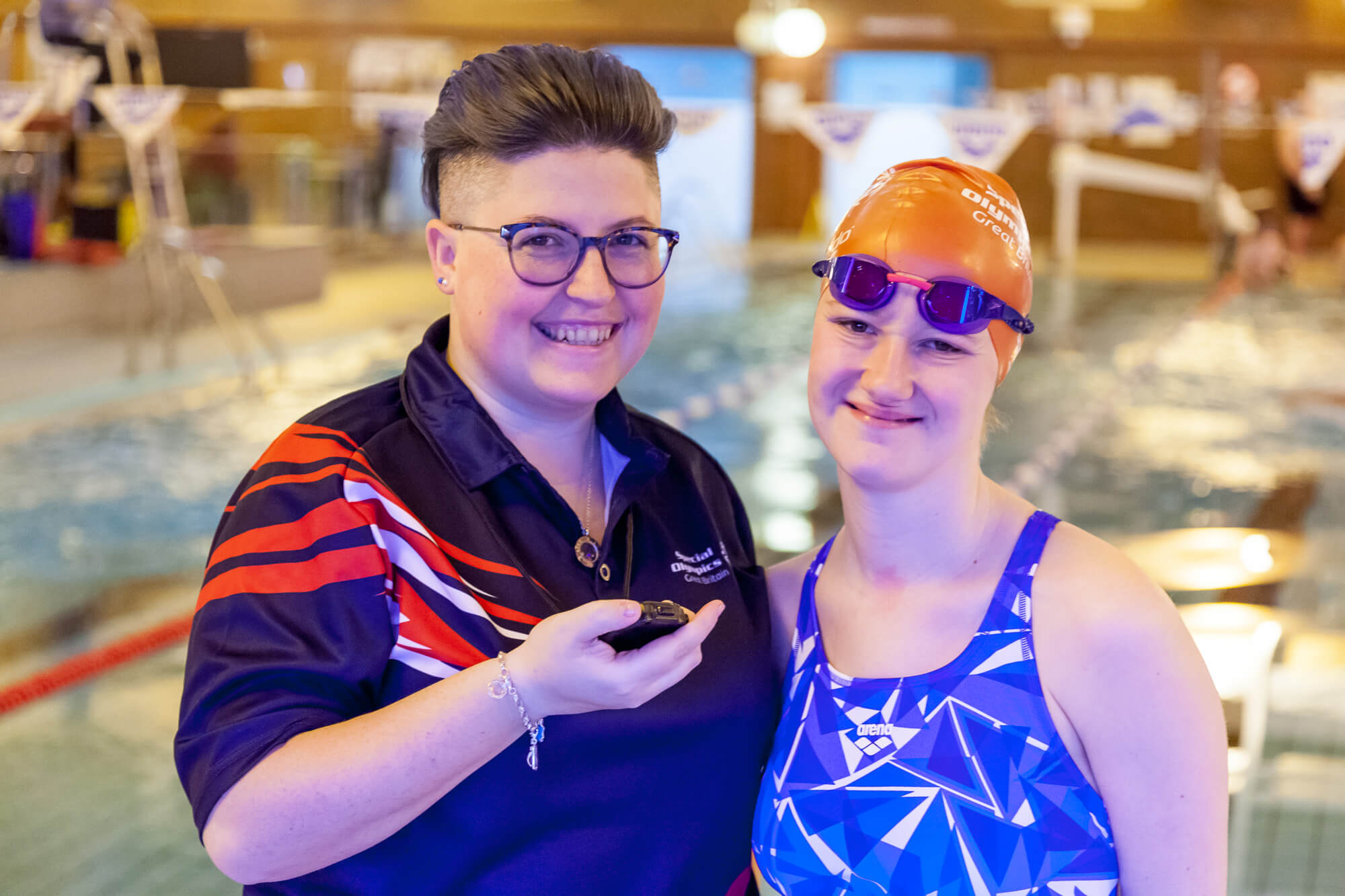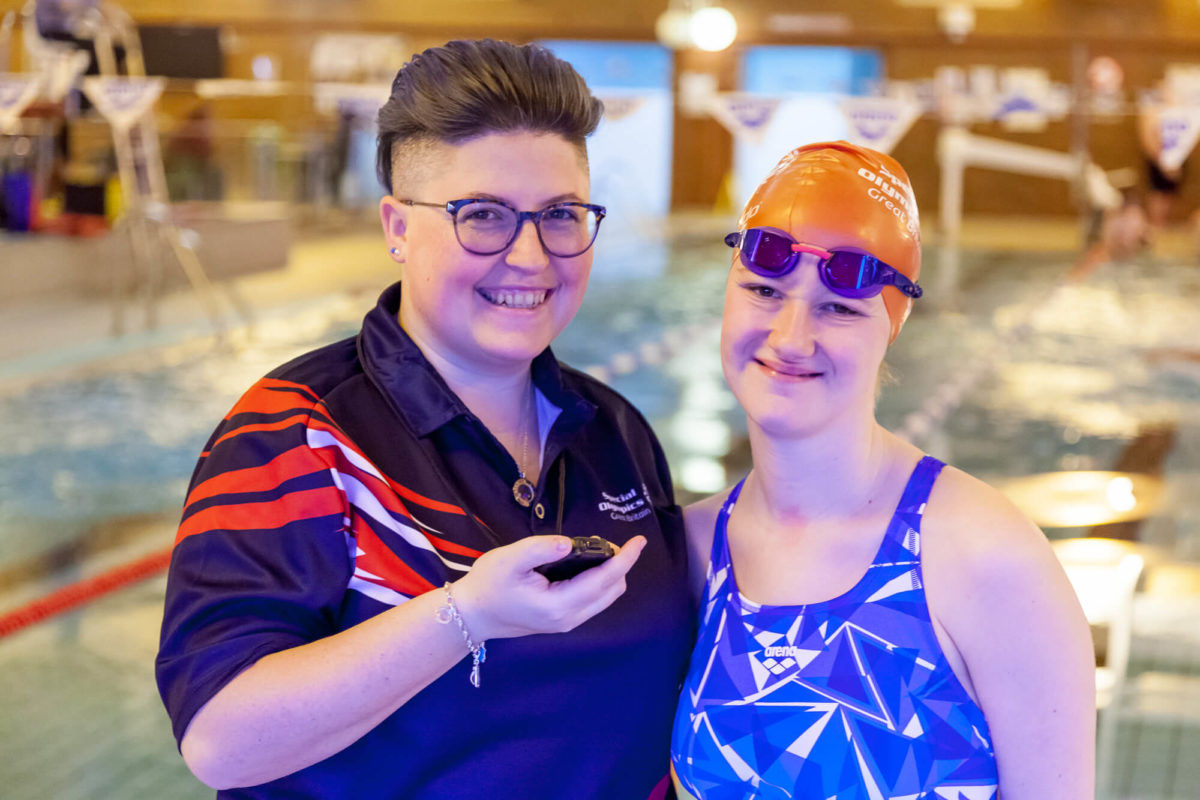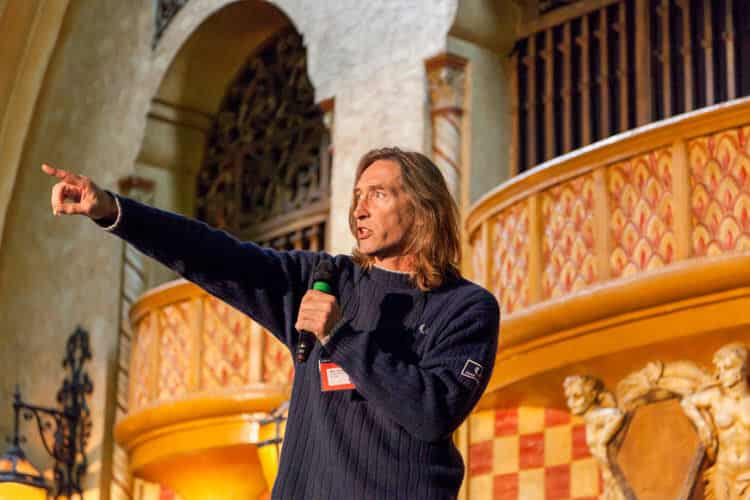 "I love the photos. Especially the one of the lady eating the cake with the single green balloon, and also the first one which looks quite surreal with all the coloured balloons and the single seated lady.
The NALGAO conference ones are superb as well. The architecture again really makes for some surreal shots."
"I have just been to a meeting at the Blackpool Cardiac Unit for the contract to put art in the building and used your work as an example.
I took your piece in with me – they loved it. I showed them two more of your images and they loved them too!"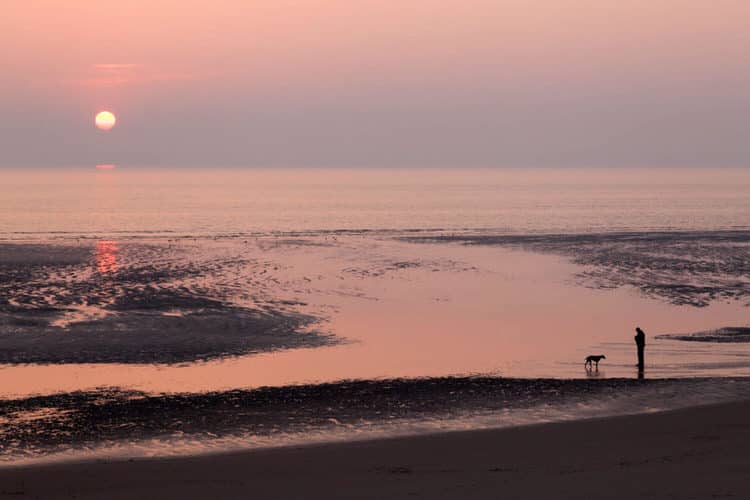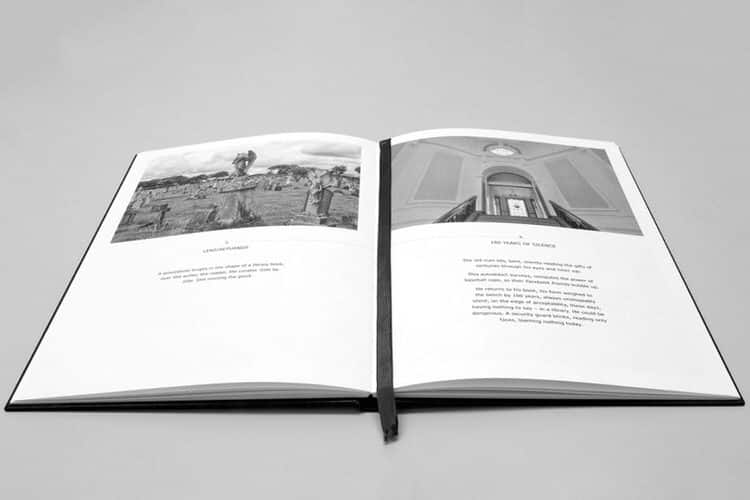 "I'd seen examples of Yannick's work before and knowing the kind of thing we were looking for I immediately thought of him. I contacted him via his website and we then spoke on the phone.
I could tell straight away that he understood exactly what we were looking for. He got on with the job quickly as the timescale was short and he provided some examples which were great. He then went on to complete the work on time and in the agreed budget.
Everyone was thrilled with the results. The book has now been published and it is beautiful. Yannick's photographs complement the writing perfectly.
They make the publication very special and different.
They are beautifully composed and produced and add the feeling of atmosphere and mystery which we wanted.
I would have absolutely no hesitation in recommending Yannick to others and I would most certainly be happy to work with him again."
"Yannick was recommended to me by a fellow graphic designer. I contacted him regarding some design work that I needed photographing for my portfolio, his photos were fantastic and exceeded my expectations.
I will be contact in the future and will be passing his details on to anyone that is looking for a photographer."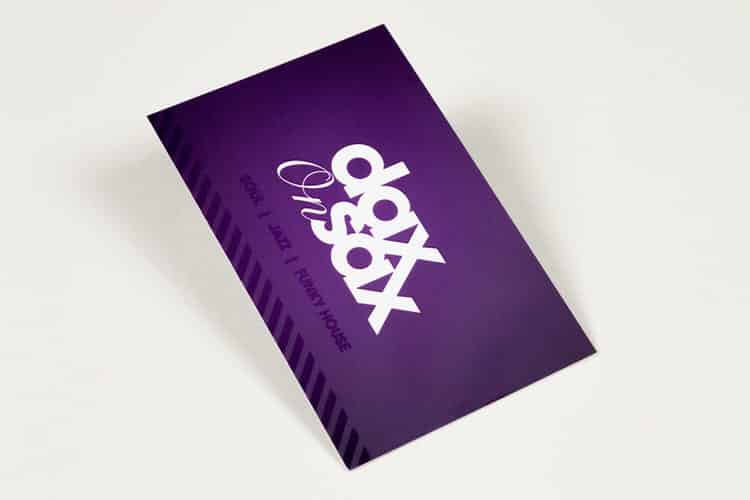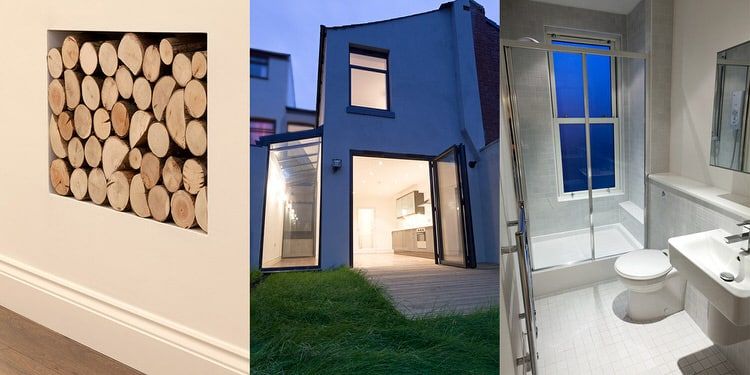 "We are absolutely blown away with these pictures, they have actually exceeded our expectations!
They are exactly what we asked for – many thanks for your time to really listen to our requirements (and patience!) and carry them out so efficiently with such outstanding results."
"Yannick, your picture has pride of place above the chaise longue, and looks great!!!"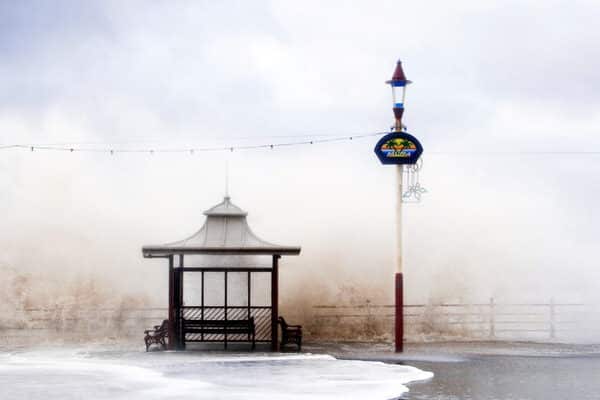 "This is why I do this. I call for submissions, I wait, I receive them in big wods, loads at a time. I spend a couple of days going through them.
I get excited going to the links. It's great when I see some good photography I've not seen before.
Which brings me neatly to Yannick Dixon, scratching away at Blackpool to get under the surface."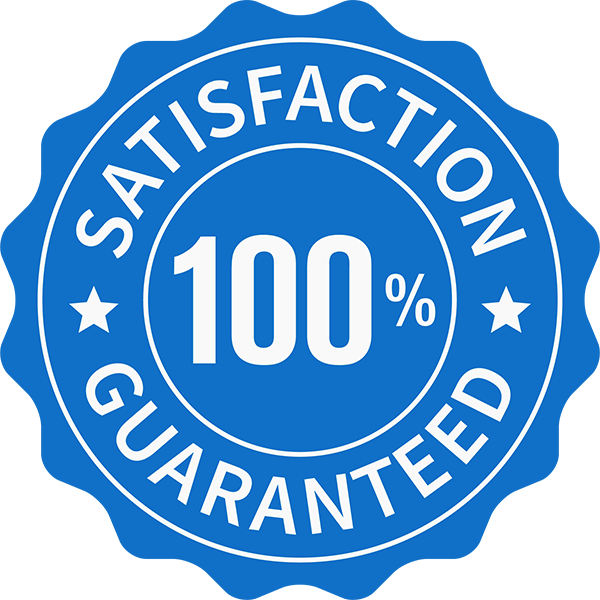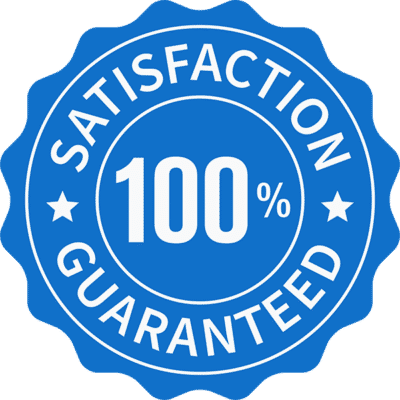 100% Satisfaction Guarantee
If you're not satisfied, I don't expect you to pay. That's my commitment and your guarantee. This 100% satisfaction guarantee is my way of showing how much I value you. I go above and beyond to make sure you are 100% happy with your experience.
Check out my photography reviews to read what others say about working with me. Any questions? Feel free to schedule a chat. I'd love to hear from you.