Frequently Asked Questions
Here you'll find a collection of frequently asked questions and answers relating to the photography services offered by Yannick Dixon Photographic Works.
What photography services do you offer?
As a Professional Photographer and Digital Image Retoucher I've been asked to facilitate all kinds of photography projects.
You can learn all about the services I offer by visiting the photography services page or by choosing a specific service in navigation bar.
Services include:
Editorial Photography
Event Photography
Original Photography Prints
Product Photography
Time-lapse Photography
Wedding Photography.
Work With Me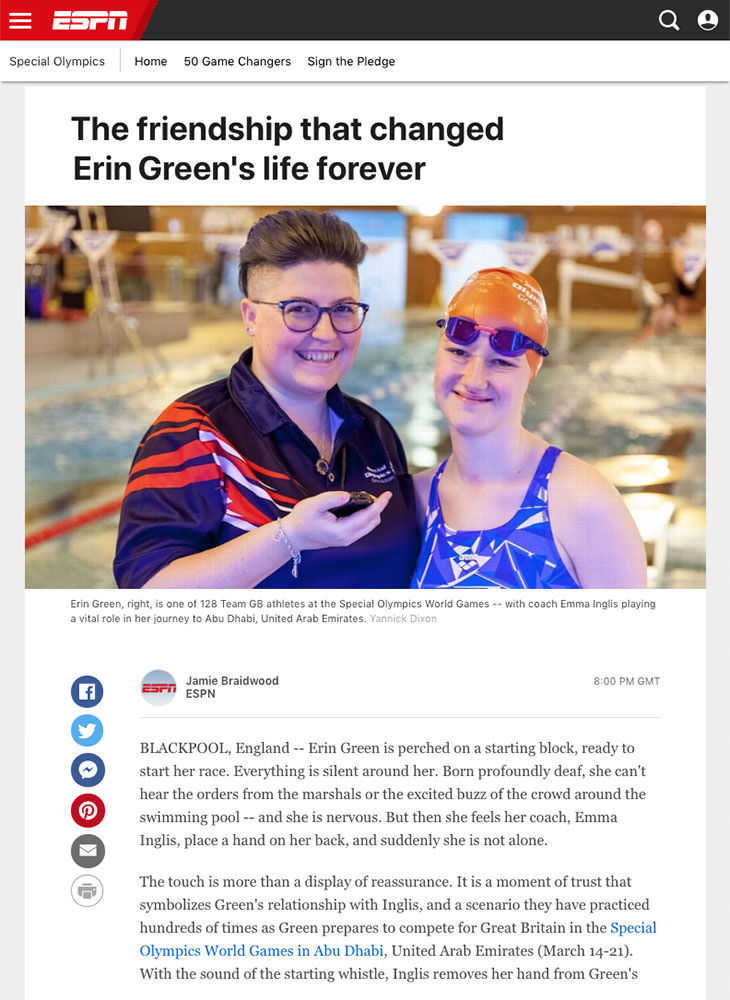 "These are fantastic! Thank you so much Yannick. Great work."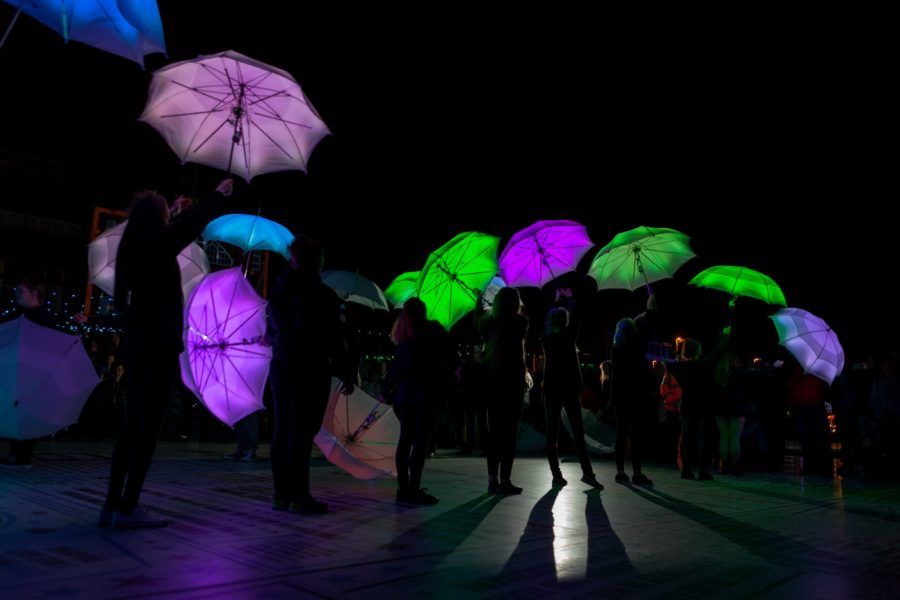 "The photographs you produced are a lasting memory to what was one of the best events we have organised to date and I have no hesitation in recommending you as a very creative documentary photographer."
Do you do all post-production work yourself?
Yes I do. Every final image I deliver to my clients undergoes digital post-production that I've developed over the past fifteen years and more.
This process involves colour correction, exposure adjustment, black and white processing, clarity adjustments, tone-mapping, and other corrections.
Many photographers won't (or don't know how to) professionally process digital images.
This results in their pictures being too dark, having strange skin tones, or other common photography flaws.
I use a fully colour calibrated workflow that ensures colours are always faithfully captured and reproduced.
Learn More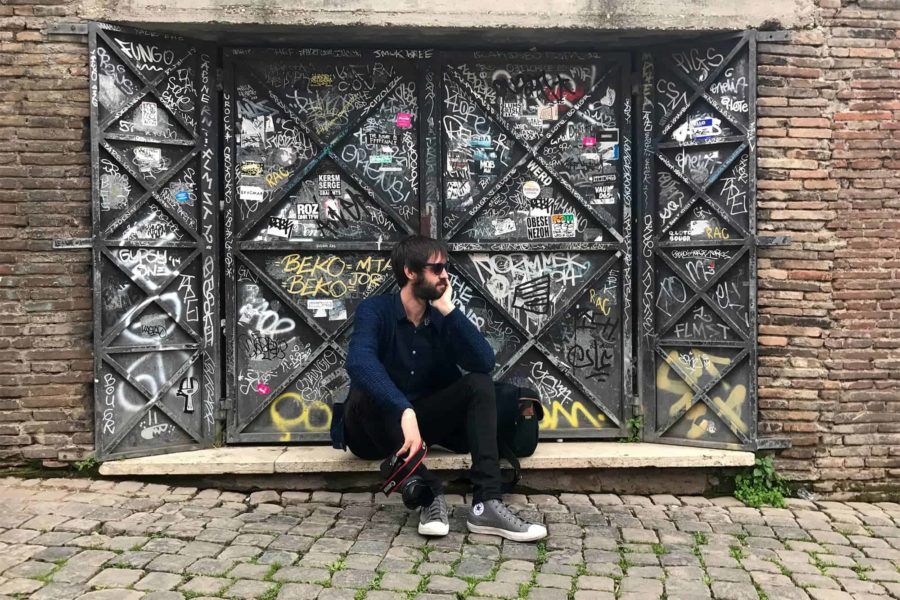 "We are absolutely blown away with these pictures, they have actually exceeded our expectations!"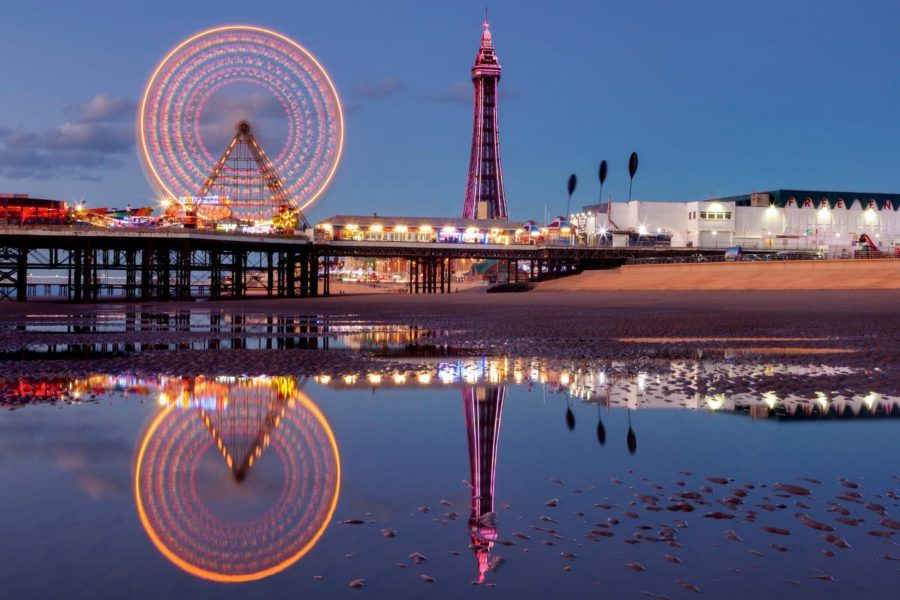 "Yannick was recommended to me by a fellow graphic designer. I contacted him regarding some design work that I needed photographing for my portfolio, his photos were fantastic and exceeded my expectations"
Did you study photography at university?
Yes I did. I began formally studying photography in the year 2000 at Newcastle-under-Lyme college.
I studied A Level Photography and A Level Film Studies alongside A Level English Literature and a City and Guilds in Film and Television.
I went on to study a Foundation course in Art and Design where I earned a distinction before moving to Blackpool in 2003 to get my BA (Hons) Photography degree and Masters in Visual Design as Creative Practice at Blackpool and The Fylde School of Art and Design.
In 2009 I had my first experience of teaching photography when I worked as an Associate Lecturer in Photography at the University of Central Lancashire.
Learn More
Do you sell prints of your work?
Yes I do. If you're searching for photography for your home or as a gift for that special someone in your life you've come to the right place.
My photographic prints are professional printed to the highest professional standards.
Carefully selected from my extensive photography portfolio these archival prints cover a wide range of genres and subject matter.
All prints are presented in either an archival sleeve or framed and are exclusively available here.
Shop All Prints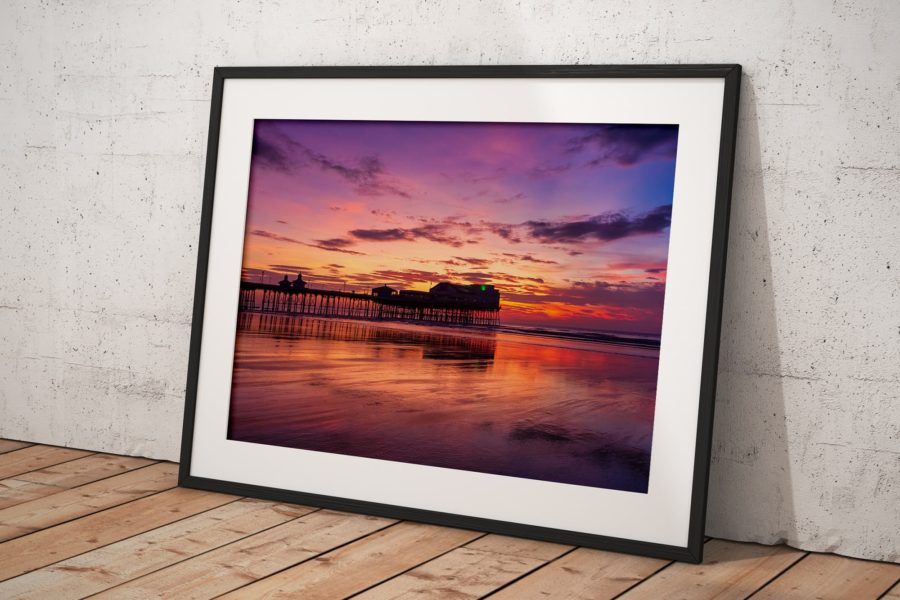 "A beautiful image and high quality print"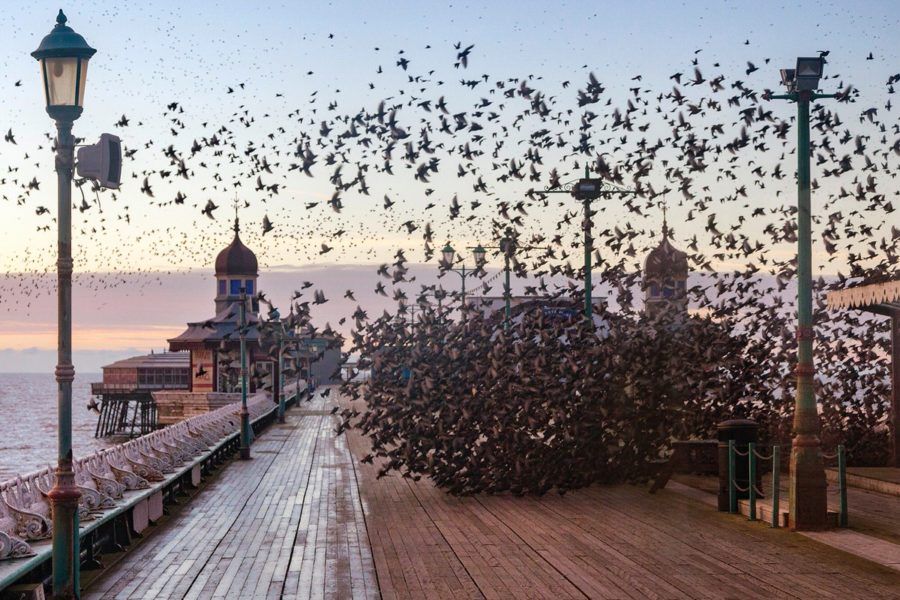 "Blackpool, wonderful Blackpool! Lovely stuff! I went to Blackpool art college myself and you have got it so right!!!"
Where are you based?
I live beautiful seaside town of Lytham St Annes in Lancashire. I shoot professional photography for businesses and individuals across the Fylde coast (including Blackpool, Lytham St Annes, Poulton-le-Fylde, Cleveleys and Fleetwood) and the wider North West region (including Manchester and Liverpool).
Don't worry if you're based miles away from me, I have my own car and can visit you wherever you like.
Work With Me
How do I request a quote for your photography services?
If you're interested in hiring me for any of the photography services I offer please request a quote below (it's really easy and will only take a few minutes of your time).
Alternatively call me directly on 07790 162246 during normal business hours (8:30am – 6pm Monday- Saturday) for further details.
Request A Quote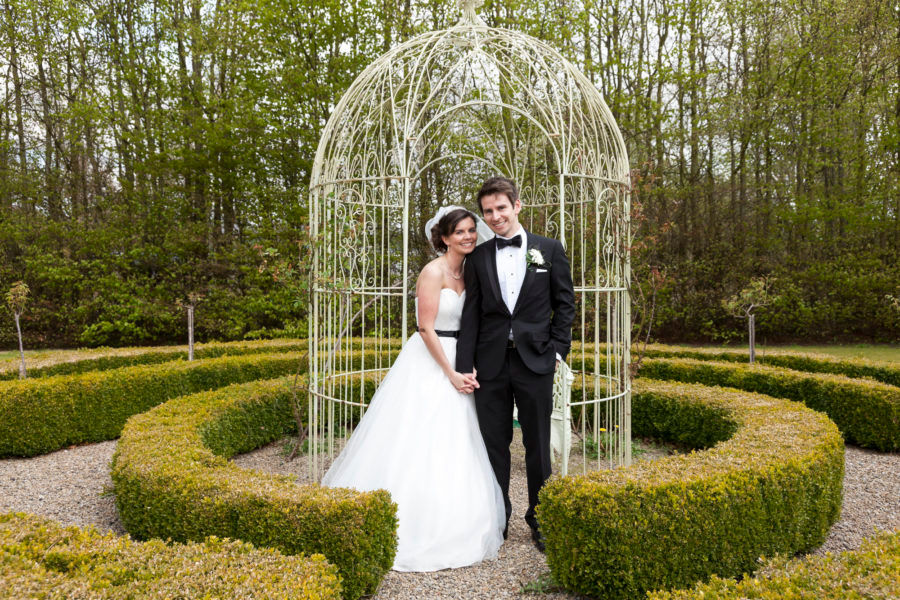 Yann's meticulous attention to detail and unique style has given us some truly distinct wedding photographs that we will cherish for a lifetime.
A Trusted Professional Photographer
You believe, as do I, that close attention to the finest details really matter. That professionalism and reliability are just as important as the dedication required to consistently deliver outstanding photography every time.
You'll never get that from someone who simply "takes a picture".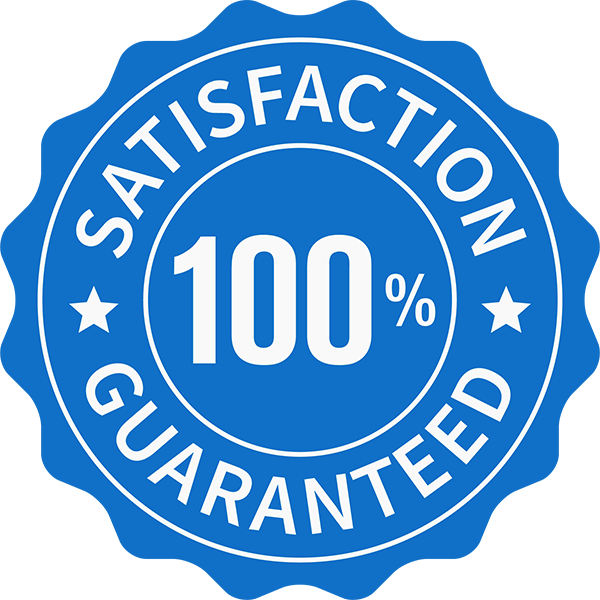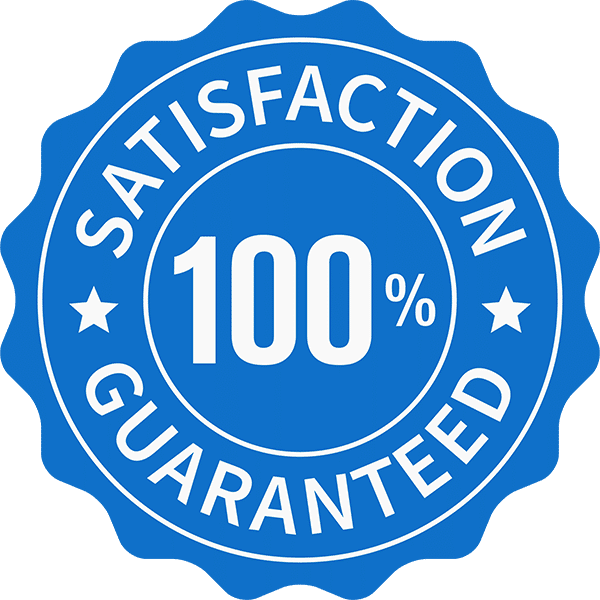 100% Satisfaction Guarantee
If you're not satisfied, I don't expect you to pay. That's my commitment and your guarantee. This 100% satisfaction guarantee is my way of showing how much I value you. I go above and beyond to make sure you are 100% happy with your experience.
Check out my photography reviews to read what others say about working with me. Any questions? Feel free to schedule a chat. I'd love to hear from you.