Product Photography
From diamond rings to large industrial machinery, I deliver a high-quality product photography service that helps you sell more.
Professional Product Photographer In Lancashire
Working in creative partnership with my clients I provide commercial product photographs that are carefully planned, beautifully lit, meticulously shot, lovingly retouched and promptly delivered in a manner that goes above and beyond the usual product photography services found elsewhere.
Whether you want a simple, yet beautiful product image on a white background (often referred to as a packshot) or something more complex with art direction and styling (a personal favourite of mine), I'm available to plan and shoot the very best product photography for your business.
Skyrocket Your Sales
You know it isn't just about creating pretty pictures for the sake of it. The product photography that I plan, shoot and edit has a clear purpose in regards to influencing sales for my clients and are customer focused, cost effective and measurable.
Clearer Representation of Your Products
Increased Sales and Product Awareness
Stronger Brand Message
More Return Visitors To Your Website
High quality product images have a vital role in the successful growth of any retail business and there are many benefits for businesses who invest in professional product photography.
When you receive your beautiful new product photographs you can use them across a range of online and print media including eCommerce websites, social networks, brochures, catalogues and packaging.
What You Can Expect From Me
Together we'll shoot the very best product images to help you promote your business. I'm an experienced product photographer who shoots commercial photography for all manner of clients.
I can facilitate post-production of your product photography (clipping masks, colour correction and complex image retouching). Give your products the makeover you know they deserve!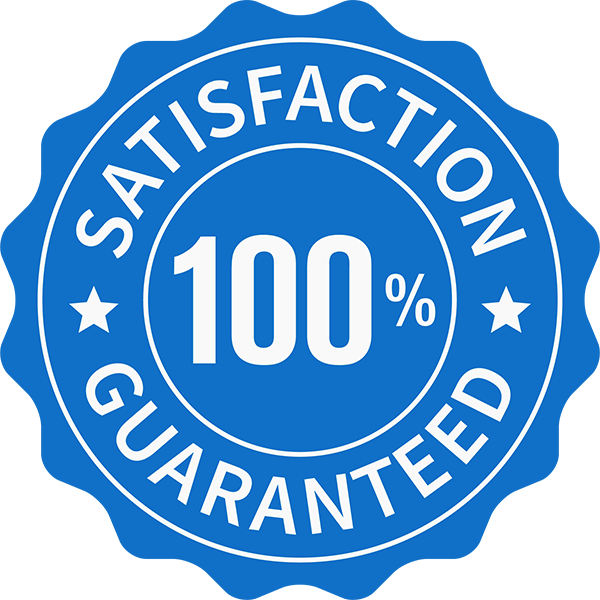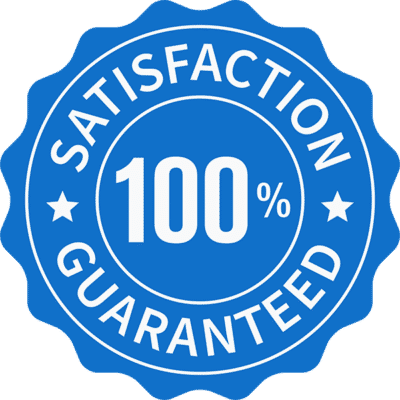 100% Satisfaction Guarantee
If you're not satisfied, I don't expect you to pay. That's my commitment and your guarantee. This 100% satisfaction guarantee is my way of showing how much I value you. I go above and beyond to make sure you are 100% happy with your experience.
Check out my photography reviews to read what others say about working with me. Any questions? Feel free to schedule a chat. I'd love to hear from you.