Time-Lapse Photography
Time-lapse photography offersexciting visual content for businesses, including architects, construction companies and local councils.
About Time-Lapse Photography Service
Searching for a photographer to shoot time-lapse photography for your business?
Time-lapse photography offers plenty of opportunities for fresh and exciting visual content for a number of businesses, including architectural firms, construction companies and local councils.
Whatever your requirements, time-lapses can be used to great effect when showing your customers what you do.
Prices are tailored to your requirements (the duration of the shoot, length of the final footage and any extras such as music, logo openers, voice overs or captions).
This is a new service and I can offer all new clients interested in time-lapse photography an introductory price.
Time-Lapse Photography Tailored To Your Needs
Tailored to your needs, the motion time-lapse system I use is highly configurable and can remain in place for any length of time, from a few hours to months or even years.
Using a custom Chronos Motion Time-lapse Slider, two sturdy Manfrotto tripods and Canon 5D Mark II DSLR I shoot beautiful time-lapse sequences that can be delivered to you in 4K.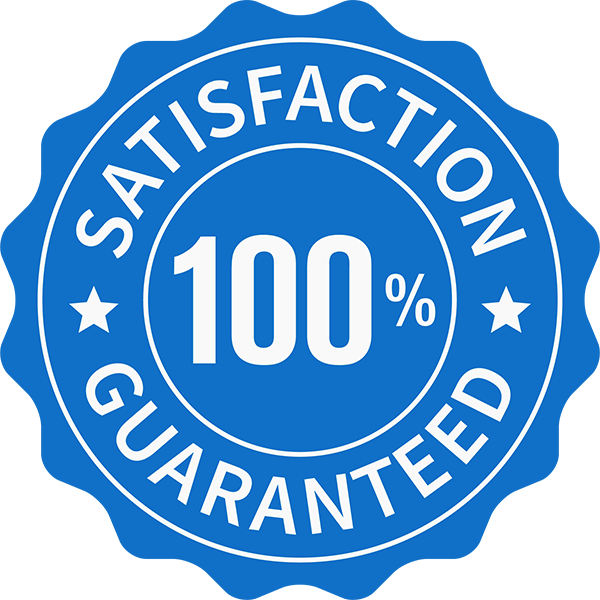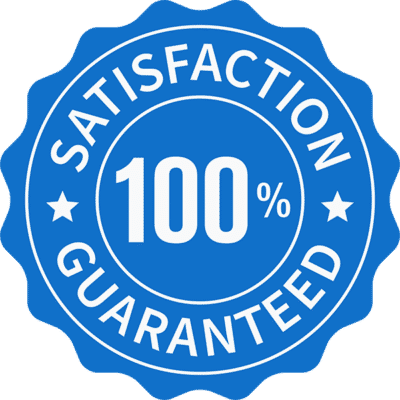 100% Satisfaction Guarantee
If you're not satisfied, I don't expect you to pay. That's my commitment and your guarantee. This 100% satisfaction guarantee is my way of showing how much I value you. I go above and beyond to make sure you are 100% happy with your experience.
Check out my photography reviews to read what others say about working with me. Any questions? Feel free to schedule a chat. I'd love to hear from you.