Be prepared to brave the elements with these five essential tips to help you capture wonderful winter photography (and keep warm). Grab a cup of hot chocolate and let's get started!
Winter is upon us and it sure is cold out there. It's tempting to hibernate until spring arrives isn't it? This bitter weather can persuade even the hardiest of us to trade the beautiful outdoors for the comfort of the sofa with our favourite TV boxset.
But, if you decide to put away your camera this winter, you are missing out on the raw, visceral beauty this magical season brings. With a bit of planning and perseverance, we can make taking pictures this winter more enjoyable than ever.
Here are five essential winter photography tips to keep you warm, happy and ready to take on winter.
Winter Photography Tips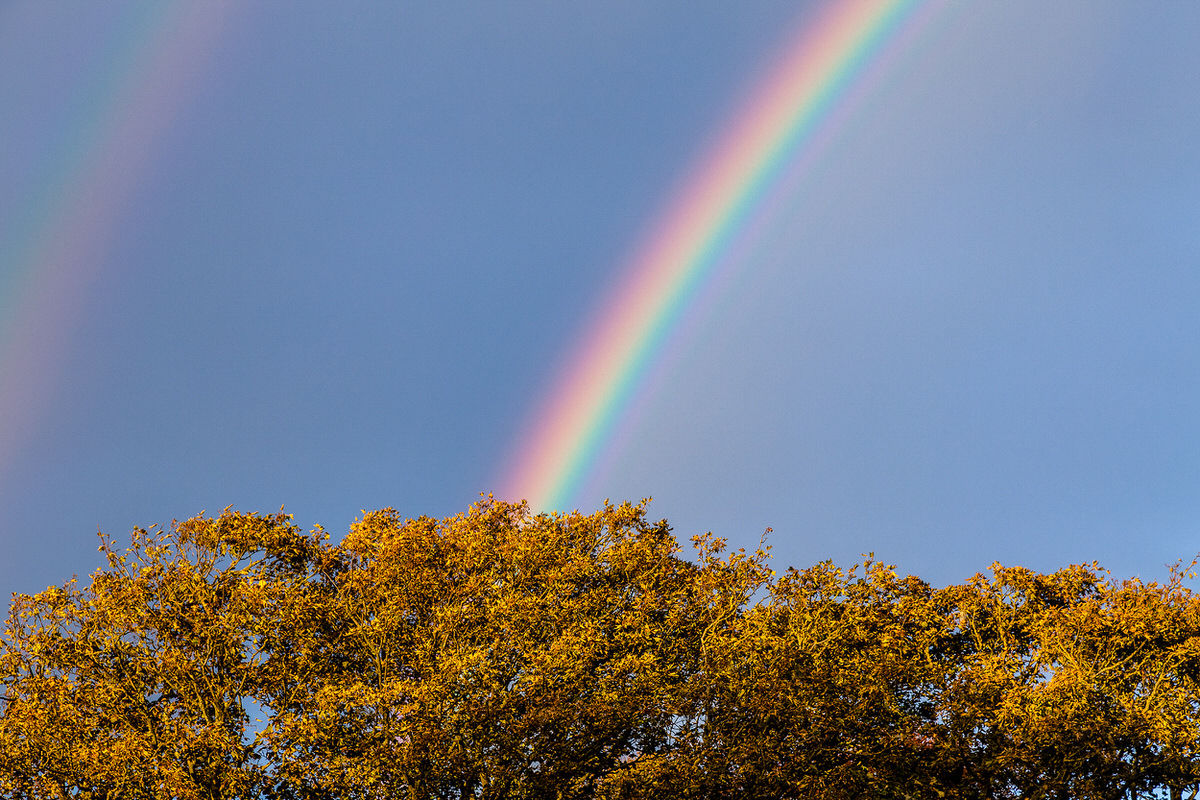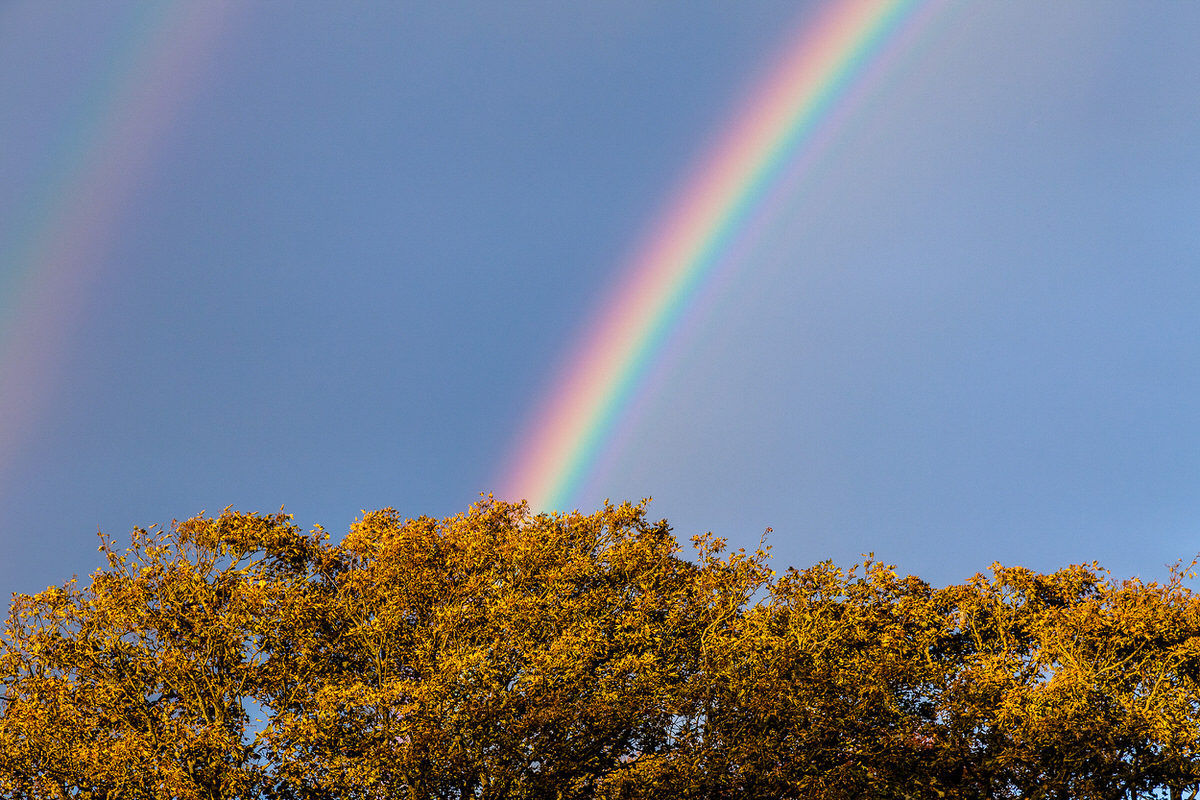 1. Check The Weather Forecast
During the winter months the weather can dramatically change in a matter of minutes.
I always check the weather forecast, tide times and moon phases to plan and prepare before EVERY winter photography shoot.
If the forecast predicts a downpour (which it often does in the UK), don't let it put you off getting out there with your camera. You never know, you might see a double rainbow or purple rain falling from an epic cloud.
Winter Photography Bonus Tip: It's always advisable to let someone know where you are going and which route you're planning to take. If you get injured or caught in a storm it's good to have someone who knows where you are.
2. Keep Warm, Keep Well
It's obvious, but also important; wrap up warm. Wear lots of thin layers – clothes made from cotton, wool or fleecy fibres are particularly good and help to maintain body heat. Believe me, numb fingers and toes won't help your concentration!
Keep warm and you're guaranteed a much more enjoyable experience while shooting winter images. Plus, you won't miss that all important decisive moment simply because you were too busy wiping a runny nose!
Winter Photography Bonus Tip: One of my most essential items of winter clothing is a down jacket. Down's warmth, light weight and compact-able form make it the perfect material for winter photography shoots.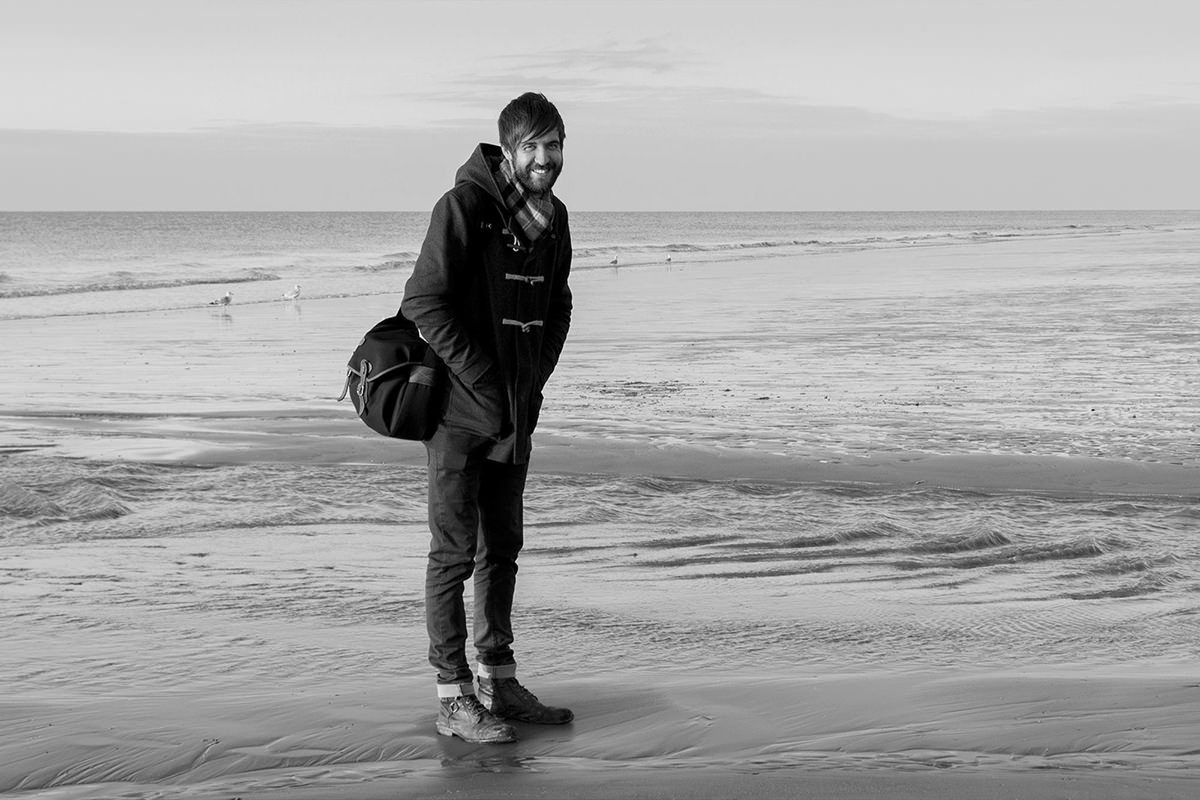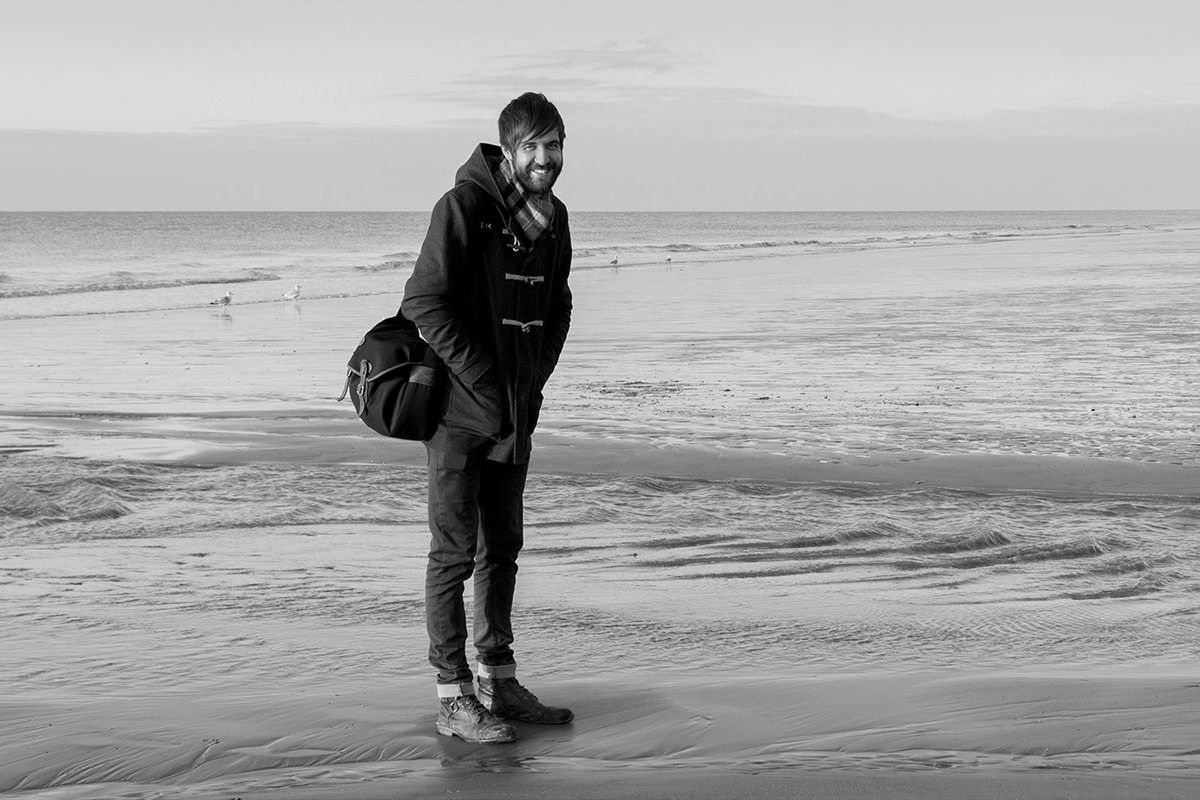 3. Carry Only The Essentials
Short days make every minute of daylight more valuable. If you're planning to be out taking pictures all day, bring only the essentials. Carrying a light load will help preserve your energy and a warm flask will serve you better than a third camera.
Make sure to bring extra batteries as they lose power at low temperature, and the colder it is, the faster the drain happens.
Winter Photography Bonus Tip: Protect your photography equipment! Modern DSLR's function perfectly fine in wintery conditions, but it's always better to be safe than sorry. Invest in a rain cover for that extra peace of mind.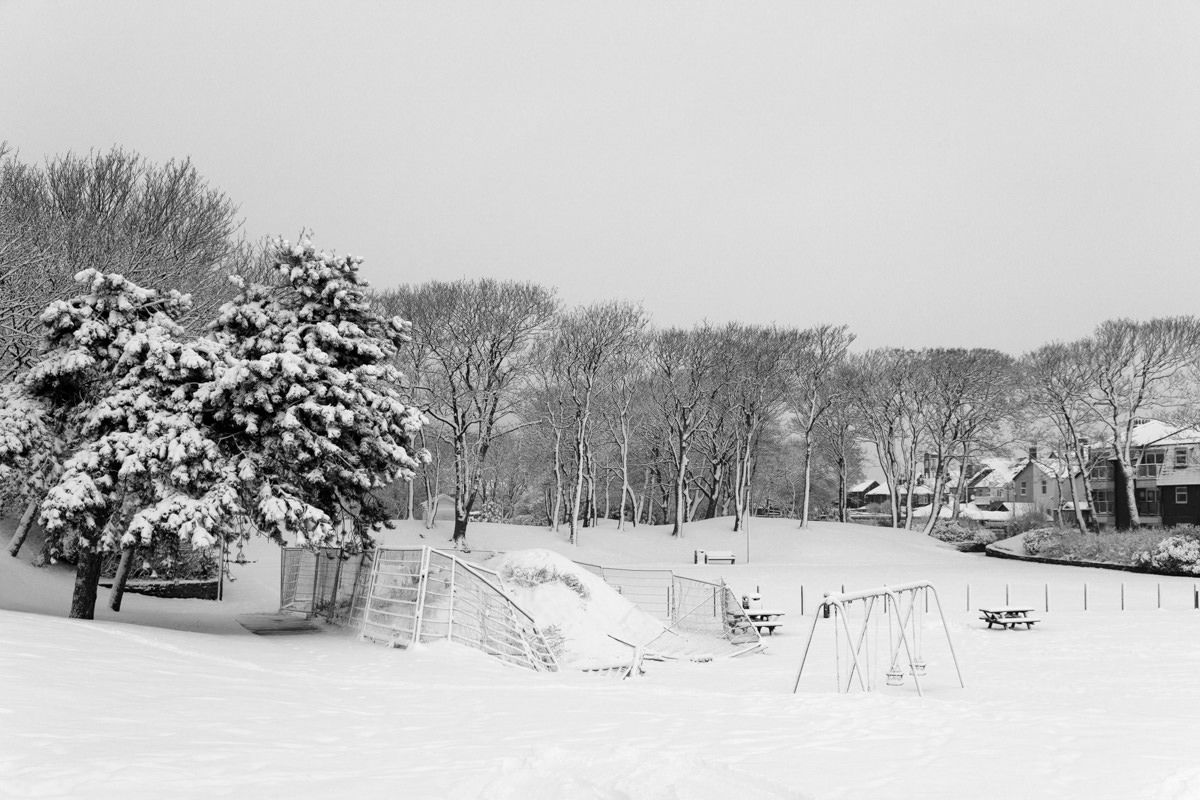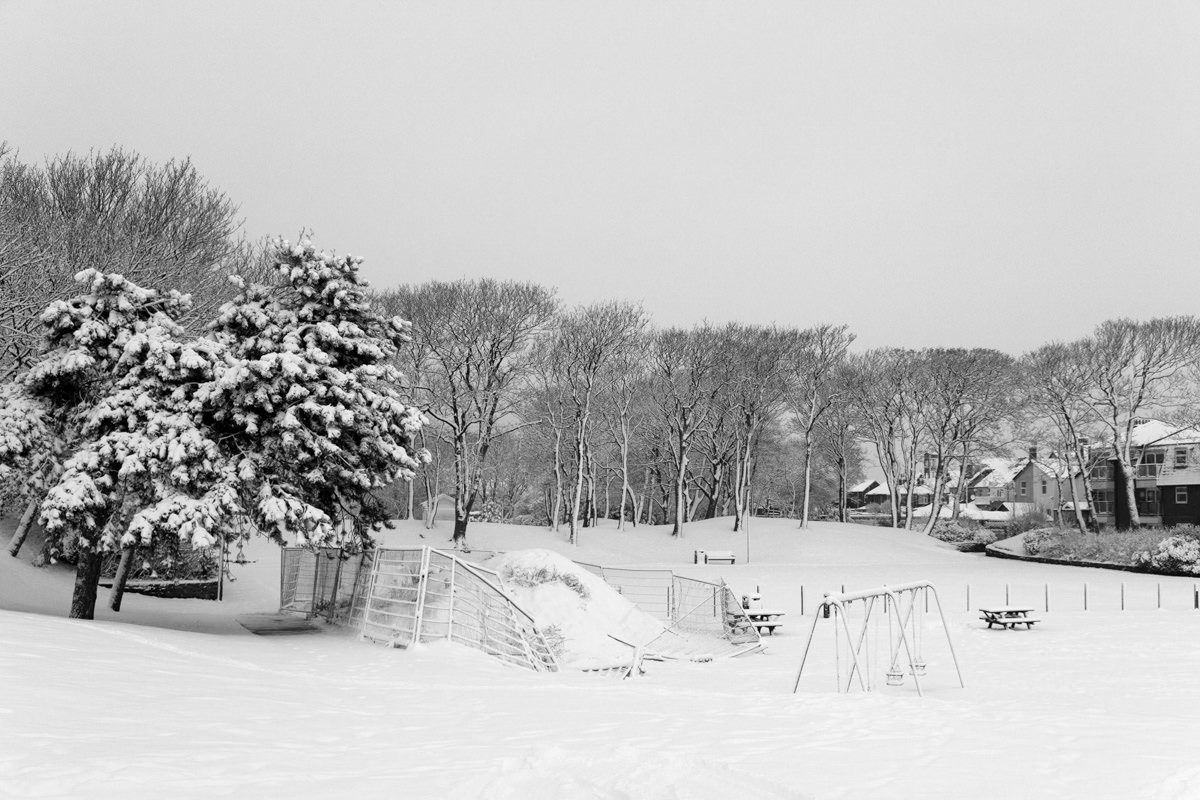 4. Don't Let Your Camera Trick You
Snow and ice can be difficult to expose properly. The meters built into our cameras assume that all subject matter is of average tonality, measuring the light reflected from the scene and averaging it to 18% grey (the universal measurement standard in photographic cameras).
Left to its own devices, your camera will underexpose that beautiful, expansive white scene before your eyes and turn the snow grey. Dial in 1-2EV of positive exposure compensation or, if you are using manual mode, decrease the shutter speed by 1-2EV and keep your snow white.
Winter Photography Bonus Tip: Bracket your exposures and check the histogram on your rear display to be certain you have detail in both the highlights and shadows. Using an 18% grey card should also give you a perfect light reading.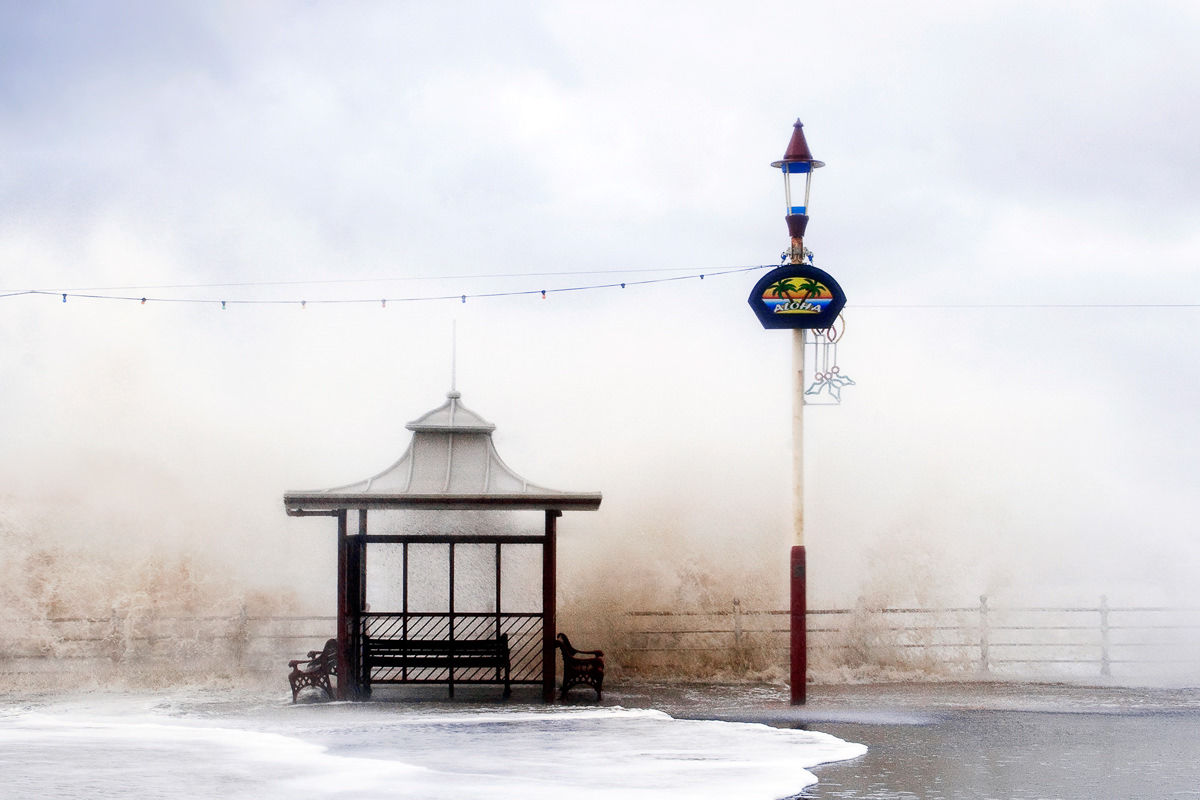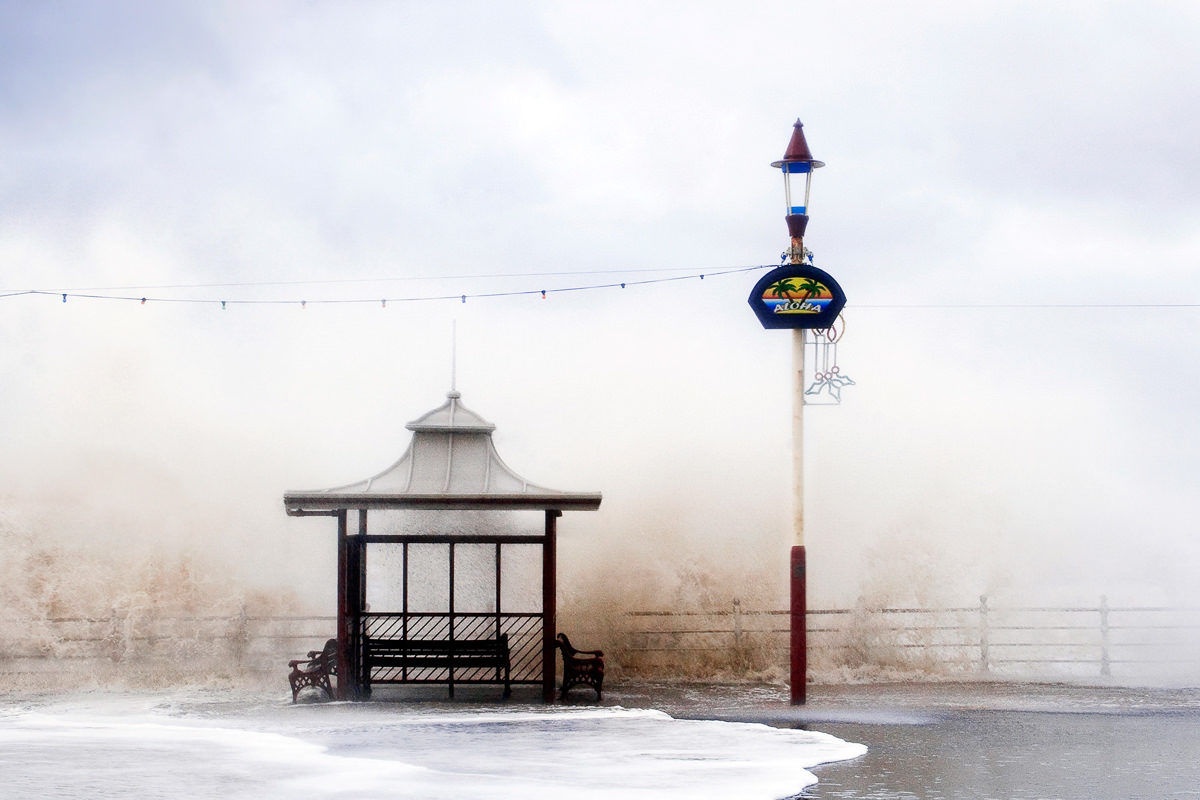 5. Seek Unique Opportunities
With fewer daylight hours, you really need to make the most of any opportunities that arise. The lower altitude of the Sun, combined with the wild weather, offers us the chance to take photographs we won't get at any other time of the year.
It might be another 12 months until all the elements come together once again. Be persistent and you'll be sure to capture that dream shot this winter.
Winter Photography Bonus Tip: Have confidence that you'll see something amazing and be open to the possibility of happenstance. You never know what you'll come across the next time you're out with your camera.
What Are You Waiting For? Get Out There!
Winter conditions can be challenging, but don't allow the weather to stop you from getting outdoors. Take advantage of these five essential winter photography tips and you'll be well on your way to creating some wonderful winter photography.
What next? Please leave a comment and check out my photography portfolio where you'll find more winter photography and other projects.