In July, I submitted a series of photographs into this years CIWEM Environmental Photographer of The Year Competition.
This international photography competition seeks to "honour photographers who use their ability to raise awareness of environmental and social issues". Today I was contacted by the judges who said that my submission had been successful and that they would like to include my photograph Aloha From Blackpool in the exhibition, which is great news.
I will certainly be attending the preview night in London on the 17th September 2008 and I can't wait to see all of the photographs featured in the exhibition. You can find out more on the Environmental Photographer of The Year website.
CIWEM Environmental Photographer of The Year 2008
17th September 2008 – 11th October 2008
The Art Pavilion,
Mile End Park,
Clinton Road
London E3 4QX
Aloha From Blackpool Photography Print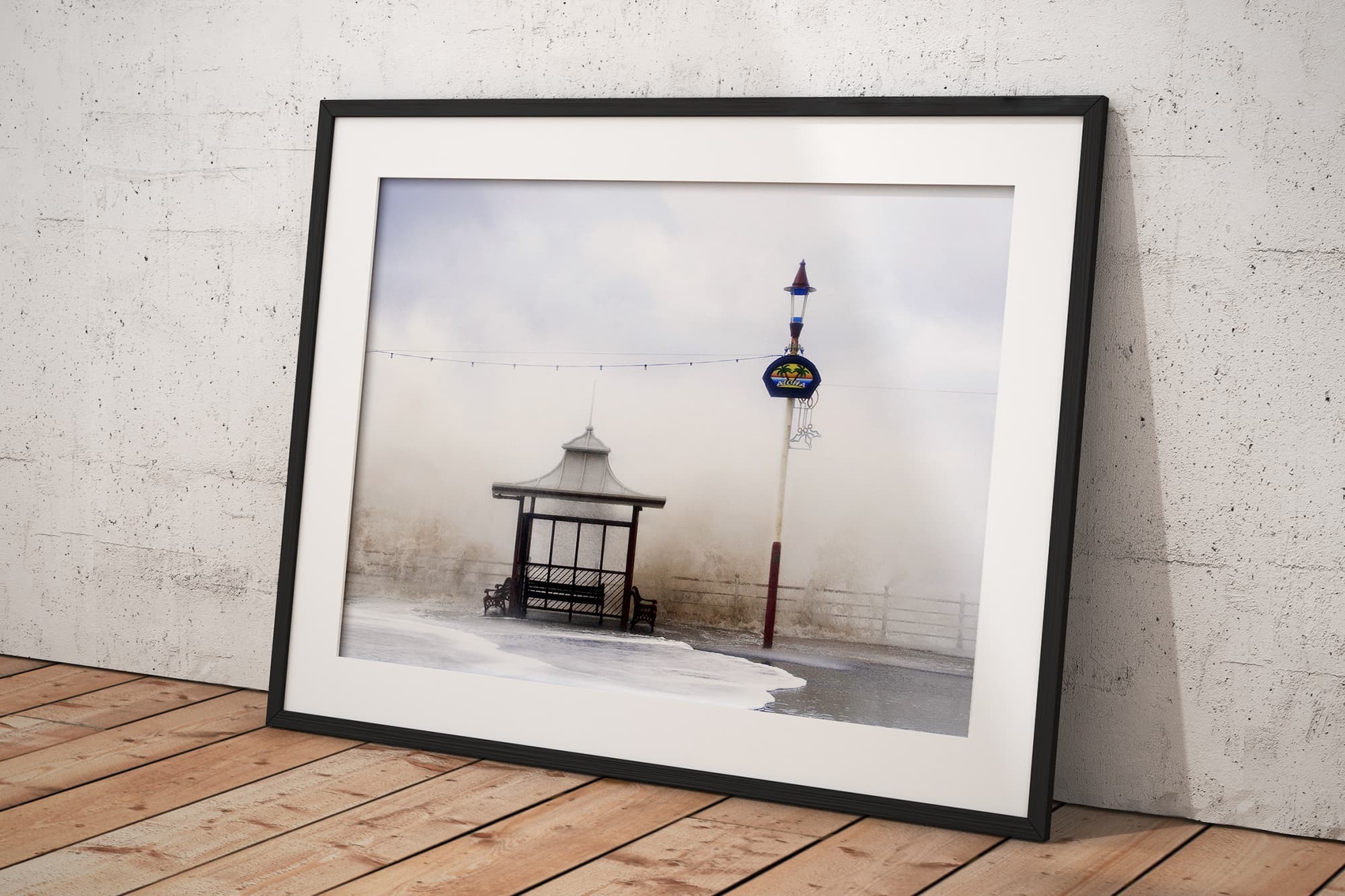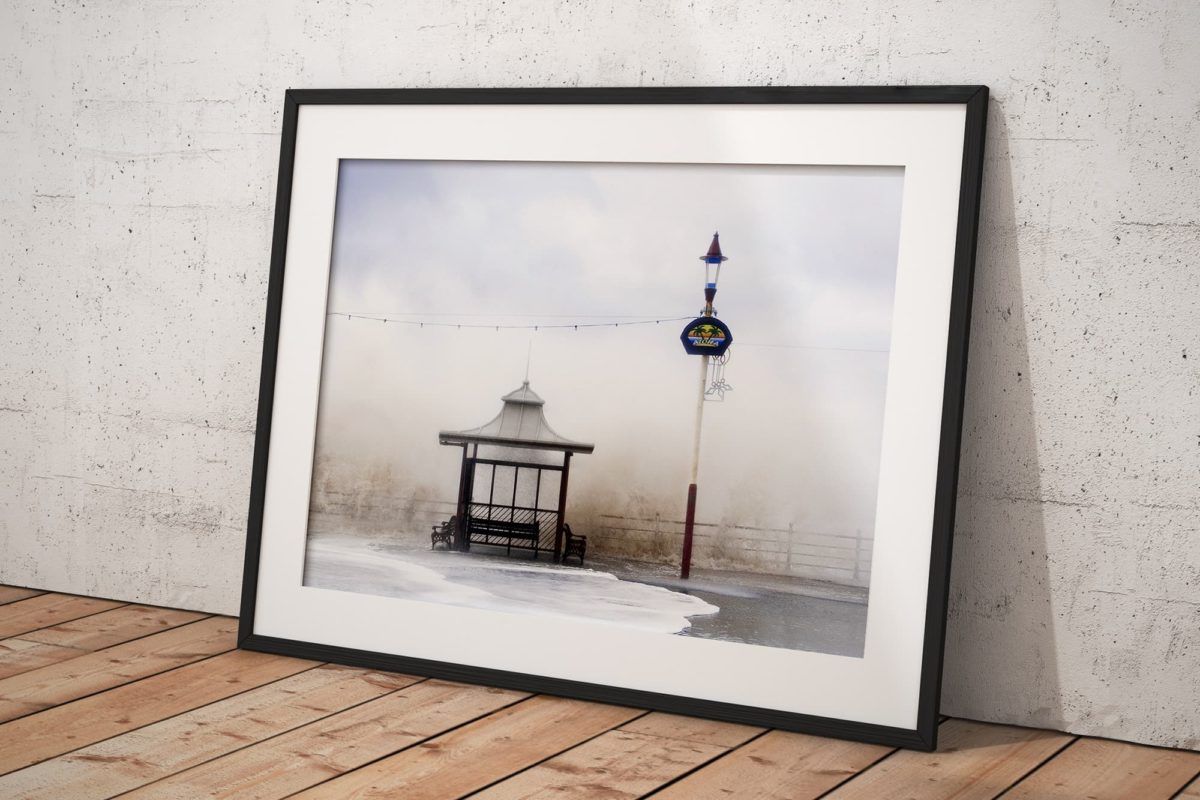 Photography prints by Yannick Dixon Photographic Works are the perfect way of starting an affordable art collection of your own or as a gift for that special someone in your life. These highly collectable prints are printed to the highest photographic standards using the Giclée printing process.
If you like the photographs featured on this post please share them with your friends and followers online. As always, if you have any questions or wish to leave a comment I'd love to hear from you.